Selling saffron in Italy + exporting saffron to Rome (saffron trade)
Subject: Exporting saffron to Rome, a report of today's activity of the sales department of King Business Company
How to contact the saffron sales team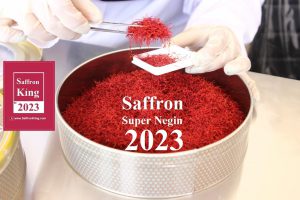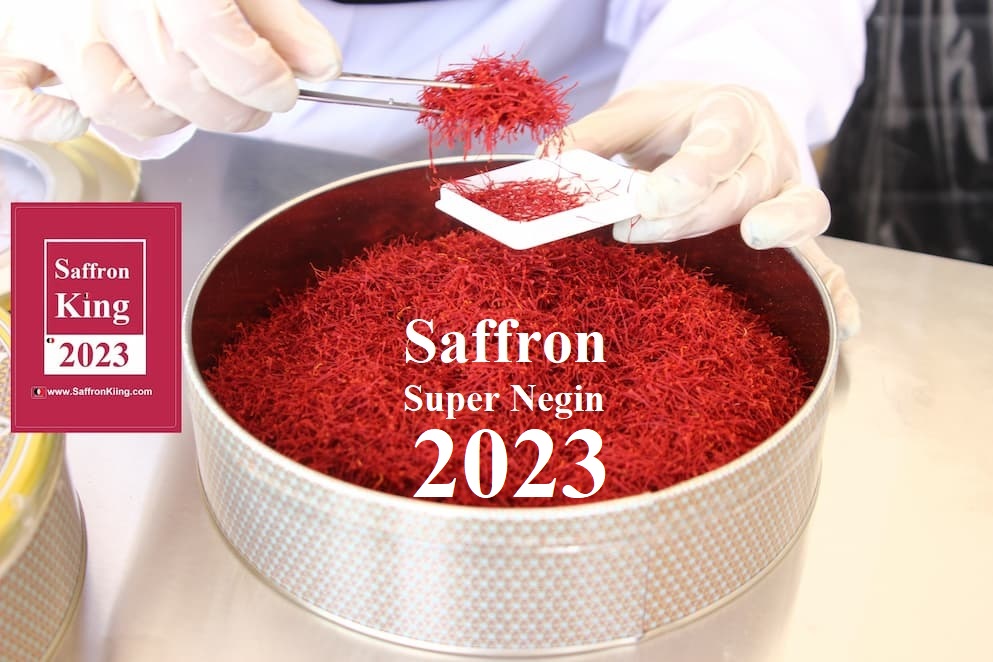 This report is related to one of the respected customers in Kermanshah.
Today, the sales team contacted one of the customers who filled out a form on the almaszaferan.ir website.
Communication of traders to buy saffron
Mr. Amiri lives in Kermanshah and is one of the strong economic activists in the field of food in this city.
They are active in the field of exporting citrus fruits and medicinal plants.
Saffron trade
As you know, saffron is considered in the category of medicinal plants.
This respected businessman contacted our company to buy saffron and export saffron to Rome.
Considering that Mr. Amiri exports medicinal plants, they decided to add red gold to their products.
Sale and export of saffron to Rome
Mr. Amiri has been in business for many years.
For this reason, they have many customers in European countries.
Two of their customers are present in Italy, in the cities of Rome and Venice, and they want our company to deliver the highest quality Iranian saffron to these customers in Italy.
Buying and selling Iranian saffron in Italy
These two people order herbal medicines from Mr. Amiri, they recently ordered Iranian red gold from him.
His customer in Rome has confirmed his order and has ordered 10 kilos of first class saffron.
What type of saffron is consumed more in Italy?
Food quality is a priority for Europeans.
They always use the highest grades of red gold.
Grade A Iranian red gold is the most consumed among Italian people.
The price of 1 kg of grade A
Respected colleagues of the sales department announced the price of 1 kg of grade A saffron in Italy as 2080 to 2310 euros.
Selling saffron in Italy
The saffron sales representative of King Business Company is active in Italy.
The orders of all customers of Kong Business Group in Italy are sent through the Rome branch.
Customers of this collection will receive their order in this country between 3 and 6 working days.
Selling bulk saffron in Venice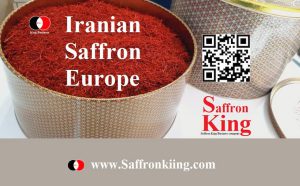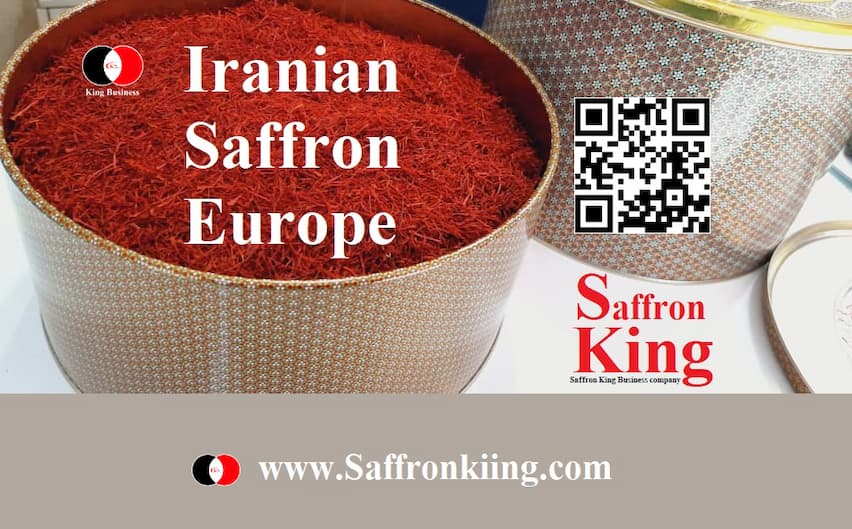 Our other customer's order was 10 kilos of bulk saffron.
According to this order, the product was offered to the customer in 250 gram bulk packages under the King Business brand in Venice.
The wholesale price of saffron in Europe
You can contact our experts to export saffron to Rome and deliver saffron throughout Europe.
Today, the wholesale price of saffron in Europe is reduced by 5.5%.
1 kilo of Iranian saffron in Europe is between 2,300 and 2,750 euros.