Buy and sell saffron in Turkey and the price of saffron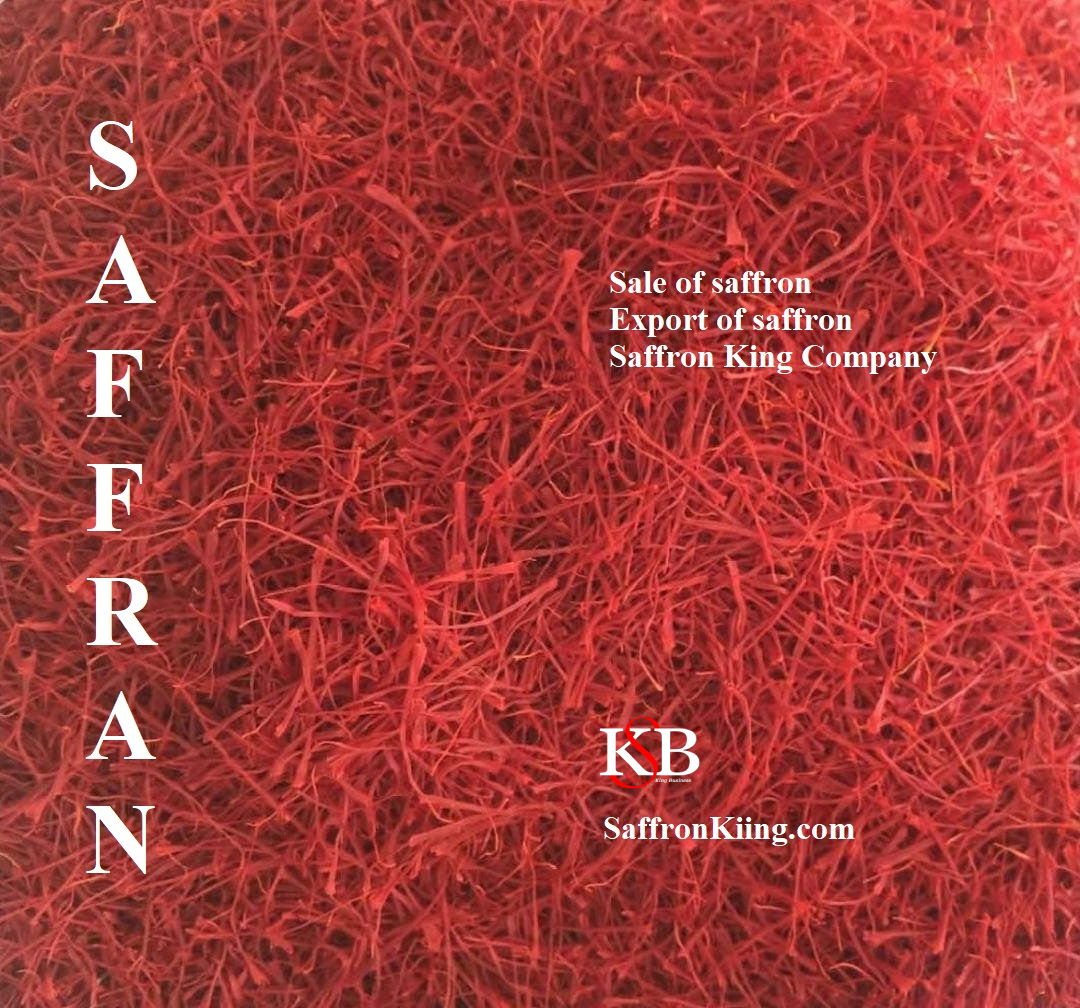 This year, the price of saffron has increased.
In such a market, what do you think is the profit of the red gold trade in Turkey?
In this section, we examine the price of each gram of saffron in dollars in the Istanbul market.
Contact our experts to buy saffron in bulk from the most reputable saffron buying and sell saffron in Turkey
Saffron price list in Turkey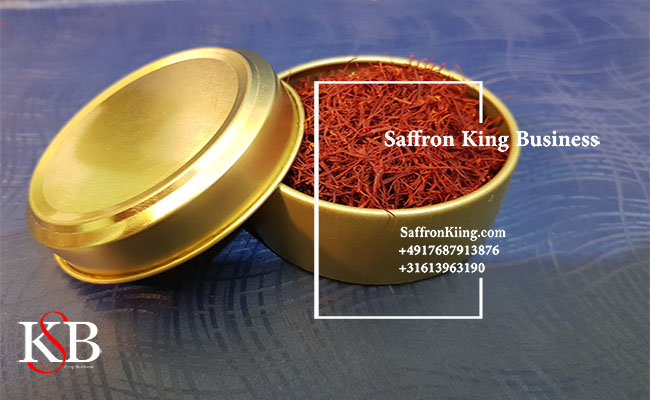 The price of one kilo of Negin saffron in the market is between 980 to 1350 dollars
Of course, if you enter the saffron retail market, the price of one gram of saffron is between 3 and 6 dollars.
In online saffron stores, prices range from $ 3.5 to $ 7.
Saffron buying and selling center in Turkey
You also know that not all products that enter the market are 100% pure.
That's why customers are looking for a reputable saffron shopping center to buy red rattan gold from there.
Saffron King Company is one of the most prestigious and saffron shopping centers in Turkey.
We are a wholesaler and supply all kinds of red gold in packages of half a kilo and one kilo.
If you want to buy the best saffron at the best price, you can contact our experts.
Price per gram of saffron in dollars
You will see different prices in saffron online stores.
Due to the variety of packaging and the type of saffron, etc., the price of red gold is different.
The price of each gram of saffron in dollars is between 3 to 6 dollars.
Buying saffron online has increased these days
Saffron shopping market in Istanbul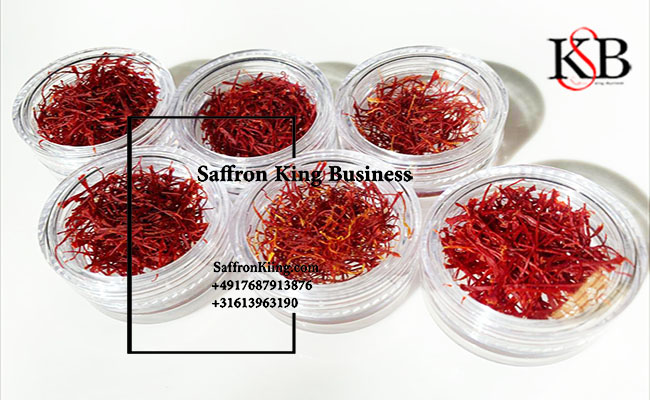 Istanbul is the center of saffron shopping and trade and has caused its name to be included in the list of important commercial cities.
The presence of important and reputable companies such as Saffron King has made this city one of the most important centers and saffron trade market in Istanbul.
Red gold is mostly bought and sold in bulk, but some also apply for retail.
The company offers red gold to the market in retail and wholesale.
What is the profit of sell saffron in Turkey?
The red gold trade has always been profitable.
But in an important market like Turkey, the situation is very special.
It can be said that importing food and especially valuable plants such as saffron to this country is very important and of course difficult.
Many people have heard that the profit of sell saffron in Turkey is very high, is that really so?
Do you know how much customs, taxes, etc. are in this country? If you want to easily and easily deliver saffron in your company and at the final address, you can contact our company experts right now.