Success in selling saffron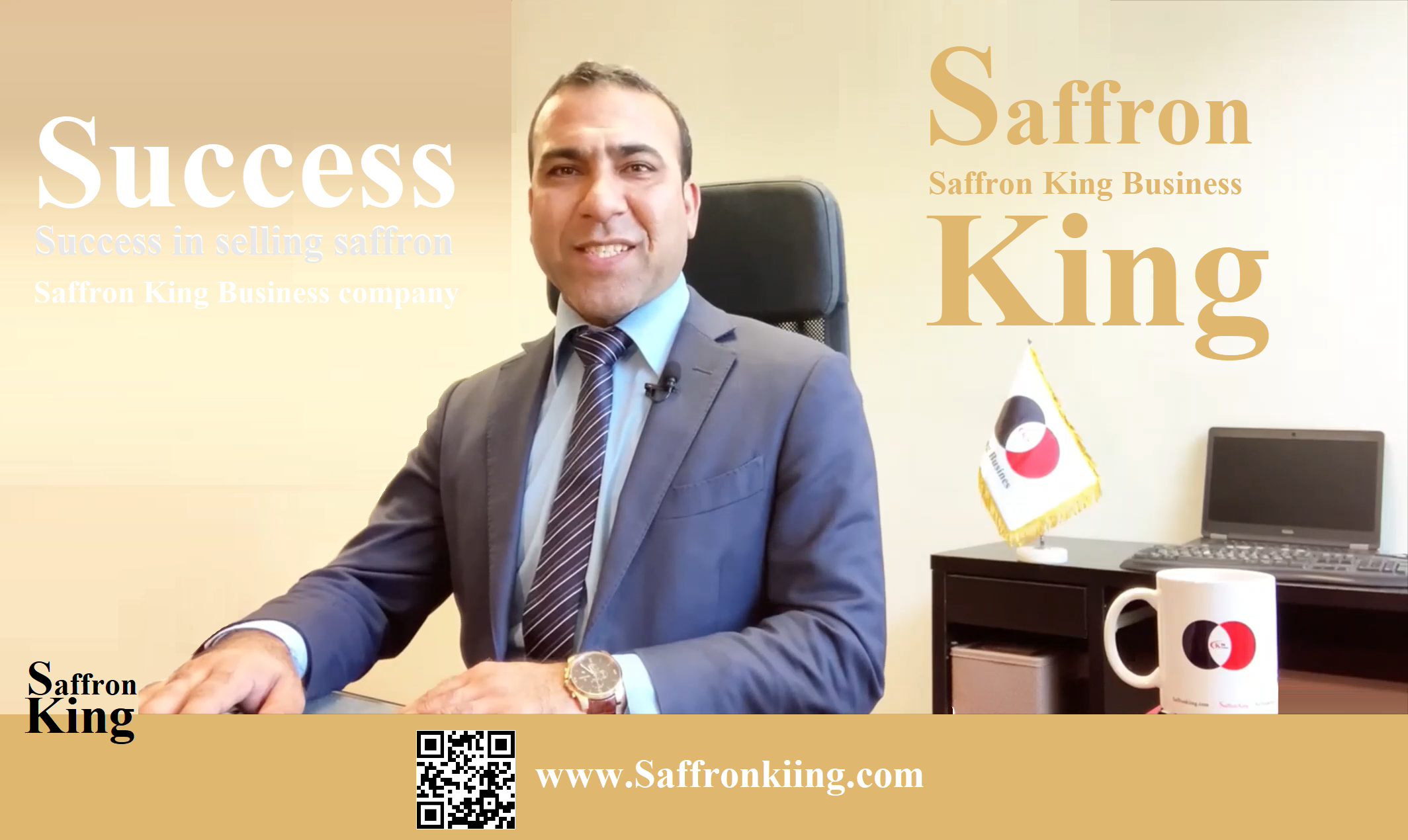 At a meeting today, the King Business Corporation's CEO Company discussed the success of selling saffron.
You achieve your goals with faith in work and meaningful effort.
How valuable are you?
Self-worth understanding is the beginning of progress
ask yourself; I had more time? What was I doing?
How much do I add to the family for my company and what do I do?
How valuable am I?
He further said: Understanding how valuable you are at the beginning of your progress.
Attitude in the saffron trade
You are a red gold dealer
Trade is one of the most valuable products in the world.
Your activities are not in an office, a city, or a country, but internationally.
How much do you believe in yourself and what you do?
Belief in yourself and what you do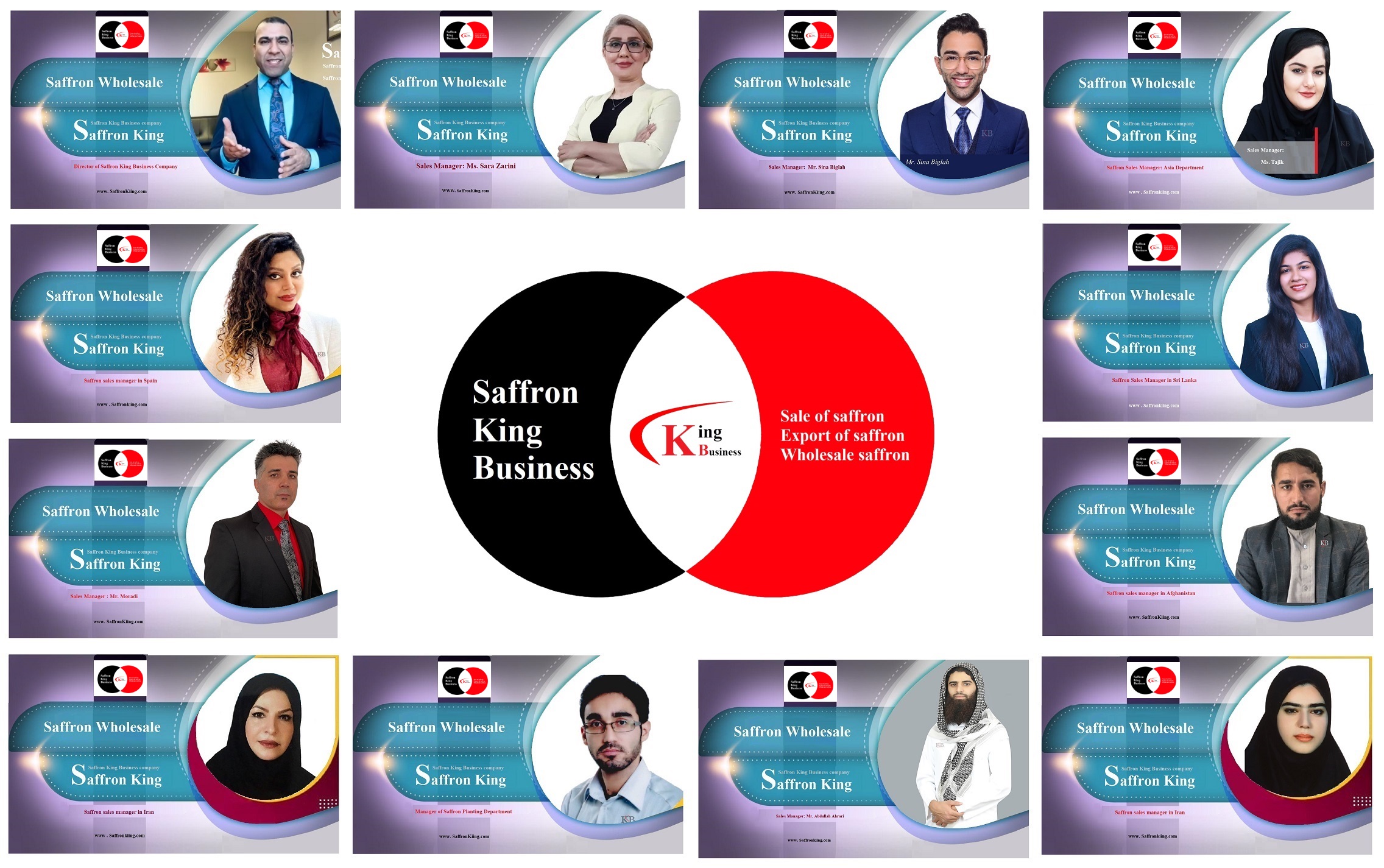 The pinnacle of faith.
How much do you believe in what you're doing?
Having information and experience about what you do increases your rate of success in selling saffron.
Targeted effort and sales success
They went on to say this: Success in selling saffron and what you do is influenced by the knowledge we have.
Success is one thing to do – success to do.
Action is an important priority in the process of life and business.
It's influenced by how you feel about work. belief and faith in work
The targeted effort is what you do with your knowledge and knowledge. One of the important secrets to your success in the saffron business is that you are successful.
Successful people are always looking forward to new beginnings and new responsibilities, and unsuccessful people are always looking to finish them.
One of the most important topics that the President mentioned in today's session is double effort.
Do your best.
The sale and export of saffron and in general the activities you are doing at King Business is a specialized work based on faith in yourself and what you do, knowledge and knowledge, and based on the philosophy of collaboration and entrepreneurship.
So you need to do your work with all your might.
Success in selling saffron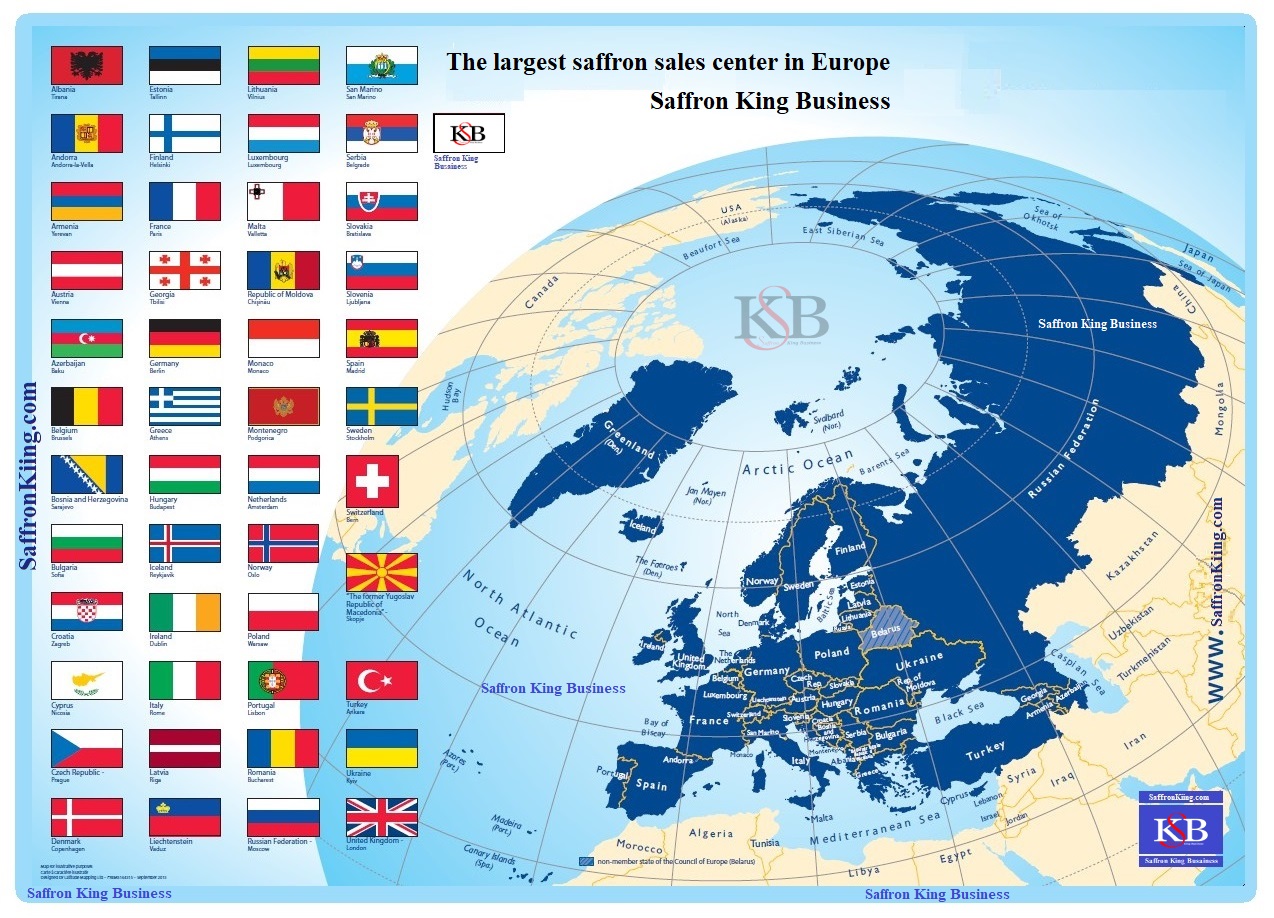 Do you know what "enough" means? What is it?
The company's respected CEO said:
(not show enough with quantity only best effort we say enough)
If you are capable of selling 50 kilograms of saffron per day, sell 10 kilos of saffron per day. That means you are not successful enough.
It's not about selling 50 kg or 10 kg of saffron but your maximum strength is the issue.
The most important thing is the maximum amount of effort you can give.
The only way you can feel good about your job is to do your best and move toward your goals with all your might.
Enough is your best performance.
The effort with the maximum and the last strength is: enough.
Now you think about the part where you are responsible. How much effort can you make at the Department of Managers? How much you can grow.
Mental Effort and Physical Effort
How many days a week should you schedule? As much as you can. (mental effort)
How much should you learn to sell strategies? As much as you can.
How many tasks should you take simultaneously? As much as you can. (physical effort)
What programs should I run? As much as you can. (physical effort)
How long do you have to work? As much as you can.
Look for Maximum Potential
In that section, the Chief posed the question.
How much does a tree grow? A: As far as he can.
So you've heard: A tree grows half its capacity?
"No." Trees don't grow half, but they mature.
They dig their roots deep into the ground and cover as much of their weight as they can.
Trees follow the maximum. Why should we not seek the maximum of ourselves?!
Decide to Succeed
Now you have the power to choose.
Do you want to succeed?
So you have to exercise faith in yourself, in what you do, and with meaningful effort, to maximize and grow.
Focus on goals
Do you know what is bothering you?
When you don't perform well and don't use your full power, don't value yourself and what you do, that's when your mind gets hurt.
It's squeezing below your ability to act.
Working with low motivation hurts your mind.
Love your work. Love your colleagues and companies as well as your products and with full motivation do your responsibility so that you will always have a happy mind.
The value of King Business personnel
What you get doesn't make you valuable, but what you become makes you valuable.
The business you do, the companies you're doing internationally, and even the product you're giving your customers are worth it.
You're valuable and doing something valuable.
Saffron trade result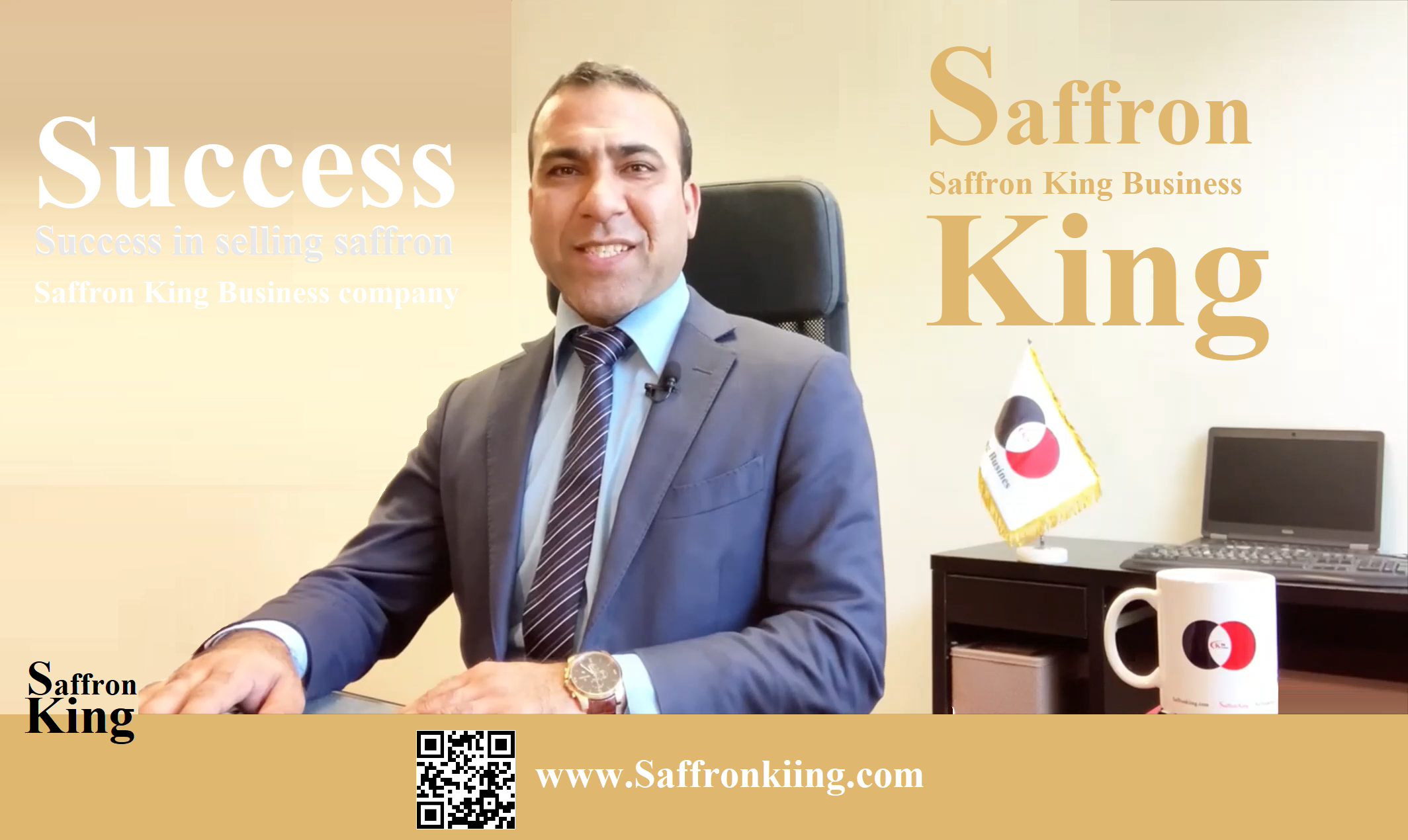 After the CEO, the honorable made this statement about the conference's entirety:
When you exercise faith in yourself and what you do, when you do your objectives with love and motivation, when you do your best and when you do valuable things, the result is that you feel good.
The results are entrepreneurship and job creation, the saffron business, the help sector, and finally, you feel valuable.
One of the golden words they wrote was:
What you get does not make you valuable, but rather what you become makes you valuable.
Four steps to success in business
In the end, they listed three important steps to success:
1 – Recognizing the plan and setting the company's general goals and having plans and goals to fulfill the responsibility
2 – Have faith in yourself, your company, your partners, and the products you do business with.
3 – Doing work and tasks with love and motivation.
4 – Operate – Implement and Targeted Effort and Move to Targets with Maximum Power
In the end; The respected CEO of Saffron King Business wished for all personnel and managers' health and success in all stages of life and business.