Special sale of bulk saffron + purchase of bulk saffron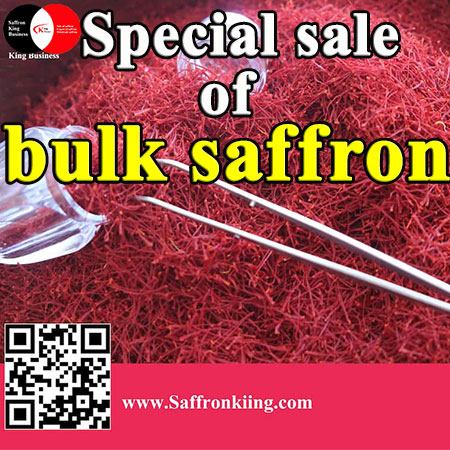 Special sale of bulk saffron according to the plans made in the sales department + purchase of bulk saffron in Europe
Activities of the saffron sales department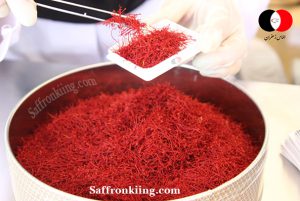 In the previous sections, we discussed some of the activities of the saffron sales department.
Activities such as the addition of a new department and matters related to the import of saffron in Europe.
The sales department has included other activities such as (special sale of bulk saffron) in its plans.
Special sale of bulk saffron in Europe
According to the plans, the sales department has considered some special sales for this month and the coming months.
The special sale planned for July is very attractive and wonderful.
In fact, during the next three months ahead of us, very important and special sales will be on the agenda of the sales department.
The best time to buy saffron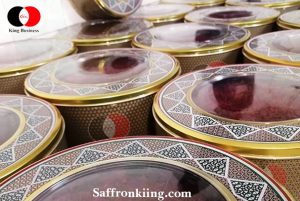 In the next three to four months (until the beginning of autumn), we will have a special sale of saffron every month.
Definitely, most of the bulk saffrons will be offered to the world market by the first half of July.
Necessary notifications will be made in this matter.
Contact our colleagues for information on these matters.
(web page) – (whatsapp)
Import of bulk saffron in July 2023
According to the plans, two batches of saffron will be released to the market in a special way in July.
Special sale (saffron Negin)
and sale (Super Negin saffron)
A special sale where one part will be Negin saffron weighing 53 kg and the other part will be super Negin saffron (A++ grade saffron) weighing 37 kg.
These items are offered to the world market at very favorable prices in half-kilo and one-kilo packages in a special sale.
Usually our former customers are familiar with this special sale and always take advantage of these opportunities.
Respected applicants and those who work in the field of buying and selling saffron and importing saffron and respected traders who are engaged in saffron business in this network can use these festivals and special sales.
These prices and conditions will be very favorable.
Saffron King Business Company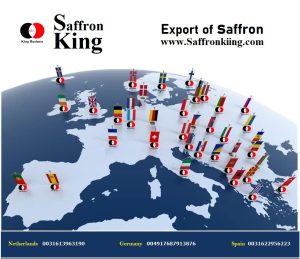 King Business is a major saffron importer located in Rotterdam, Netherlands.
This company produces, imports and distributes all types of Iranian and Afghan saffron throughout Europe and the world.
Some branches of Saffron King Business:
Germany (Munich, Berlin, Stuttgart)
Italy (Rome, Milan, Florence, Venice)
Netherlands (Amsterdam, Rotterdam, Utrecht)
France (Paris, Nice, Lyon, Marseille)
Emirates (Dubai, Abu Dhabi, Sharjah)
Iran (Tehran, Mashhad, Isfahan, Khorramabad)
China (Beijing, Shanghai, Guangzhou)
Türkiye (Ankara, Istanbul, Antalya)
And …
To buy saffron, contact our colleagues (WhatsApp)