Wholesale sales of Iranian saffron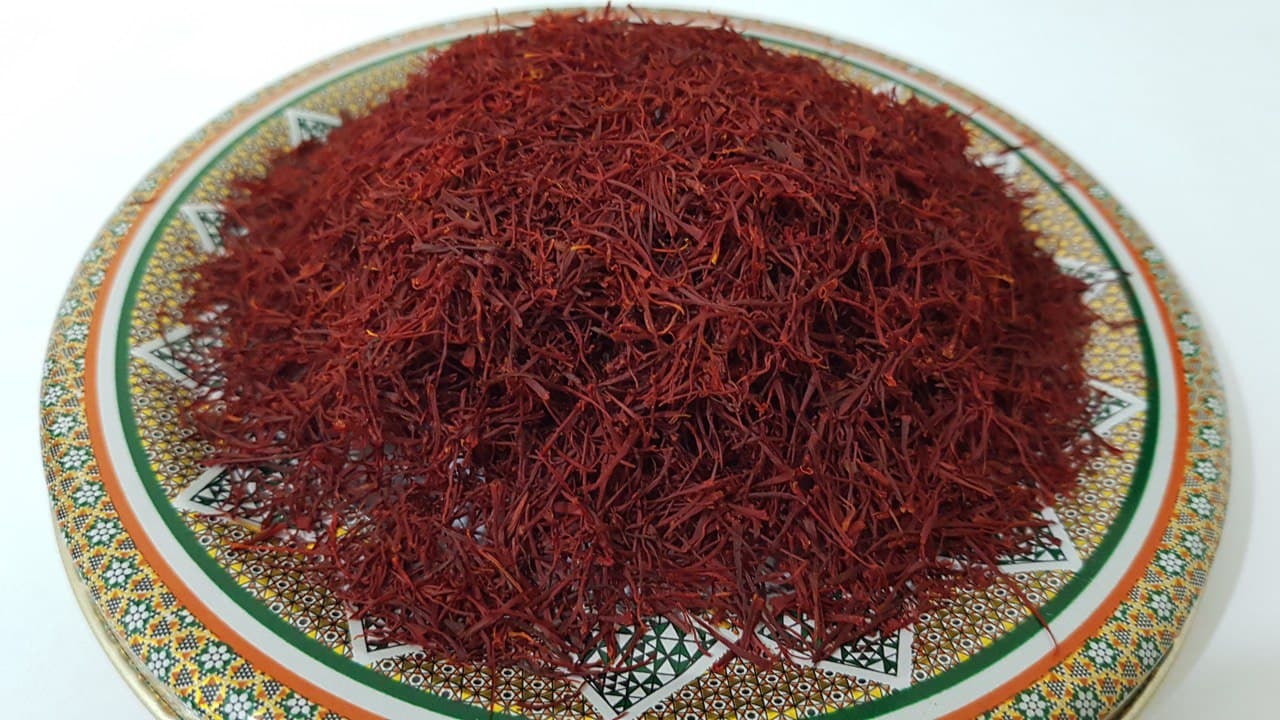 The main sale of harvested saffron this year will be done in Saffron King  store at the price of saffron planting.
Saffron is one of the best types of Iranian saffron.
Iranian saffron has high profits inside and outside the country.
We work in the field of planting different types of Iranian saffron and wholesale saffron.
European countries are the main customers of saffron for export.
Saffron is sold in two main ways: wholesale saffron and retail saffron

Wholesale Iranian saffron
Iranian saffron is very high quality.
In the saffron online store, one kilogram of original saffron is sold and other types of original saffron are sold at the price of saffron planting.
As you know, our company is a wholesaler of Iranian saffron.
We offer Iranian saffron and various types of Afghan saffron in the form of wholesale saffron and retail sale of original saffron to domestic and foreign saffron markets.
Wholesale saffron to European and Arab countries is of great importance.

What is the price of each kilo of saffron for export?

At present, the price of each kilogram of extra saffron for export is between $ 800 and $ 1,200.
Increasing customs and transportation costs have increased the price of each kilogram of Iranian saffron for export.
For information on the price of each kilo of saffron and the price of each kilo of other types of original saffron in dollars and euros, you can refer to the King Saffron store sites.

Original saffron and price per kilo of saffron

The price of one kilo of saffron in King Saffron store is very reasonable.
The price of Iranian straw saffron for export is $ 950 per kilogram.
Original Iranian saffron is sold at different prices.
The price of Super Negin saffron is higher than the price of export straw saffron.
Saffron King store plants Iranian saffron directly from the field.
The price of Negin saffron for export, the price of kilo saffron and the price of all saffron offered in the saffron online store are relatively constant.

Wholesale bulk saffron and saffron
Excellent harvest of Iranian saffron began this year.
King Saffron Store offers saffron as the main sale of Iranian saffron and also as a partial sale of saffron.
Sales of Iranian saffron in the saffron market of European countries have many customers
Of course, there are many companies that export and wholesale saffron. But which company is the most reputable exporter of saffron and the largest seller of saffron?