The purchase price of saffron in March
The wholesale sale of fresh saffron will start in a few weeks.
See the purchase price of saffron in March, in the list below.
King Business brand is an exporter and supplier of Iranian red gold in European countries and other countries of the world.
Selling wholesale saffron
How much saffron is considered wholesale?
The basic amount proposed for the wholesale sale of red gold is "1 kg".
In wholesale sales, the buyer usually requests a sample of the product to check its quality.
King brand retails saffron in batches of 1000 pieces (of each packaged weight).
Online shopping for saffron
What is the purchase price of saffron in March?
The autumn season is known as "saffron season".
In the 3 months of March, January, and February respectively, the stages of production, processing, and supply of fresh red gold to the market are carried out.
King brand offers its products to buyers online and in stores.
Wholesale of fresh saffron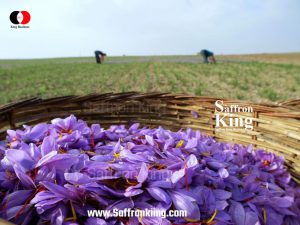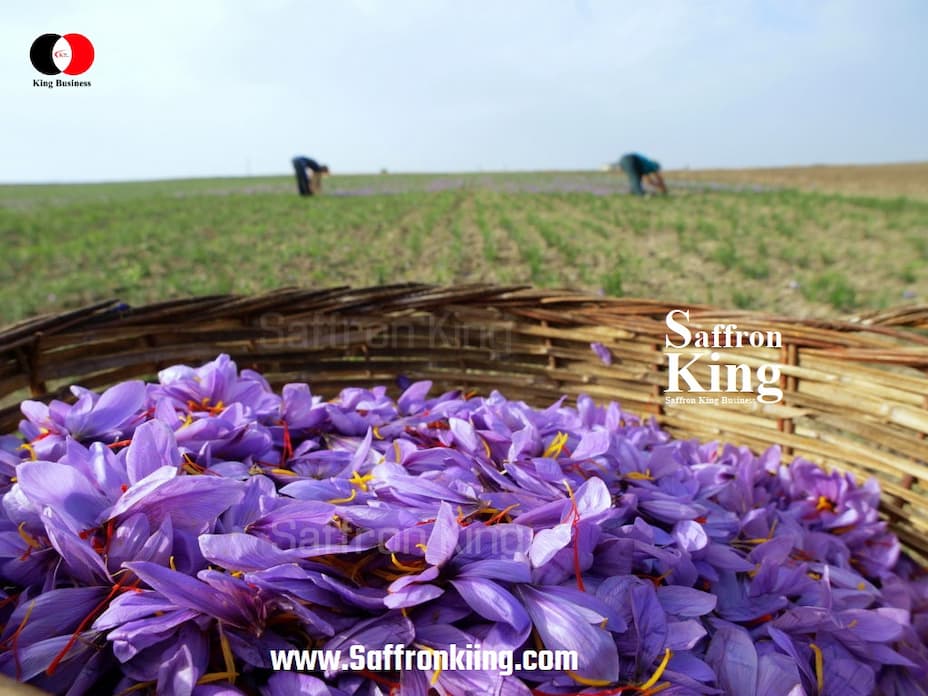 As mentioned, buyers who demand the product in kilos and bulk will be sent a sample first.
The ideal weight for providing a product sample to the buyer is 250 grams.
This value can easily show the volume of the product.
In addition, the buyer can perform other required quantitative and qualitative tests on the product.
The purchase price of saffron March
How to recognize fresh saffron?
As you know, there are obvious and hidden frauds in the red gold buying and selling market.
Fresh and high-quality red gold has an ideal fragrance and coloring.
In the purchase price of saffron in March, per kilo of Nagin A+, the King brand is listed at $3690.
1 kg of saffron in dollars
In the European market, product pricing is done according to a specific rule.
For example: For the price of 1 kilo of saffron to increase by even $1, a clear reason is needed.
From the end of 2021 and the beginning of 2022, the price of red gold in the producing country (Iran) increased significantly.
Supplier of saffron
Can fluctuations in the price of buying and selling saffron in Iran change the international market of this product?
More than 85% of the red gold available in the world markets is supplied by Iran.
Certainly, any quantitative and qualitative changes in the country of origin of the product can affect the destination markets