Saffron export in 2023 and 2024 + saffron wholesale center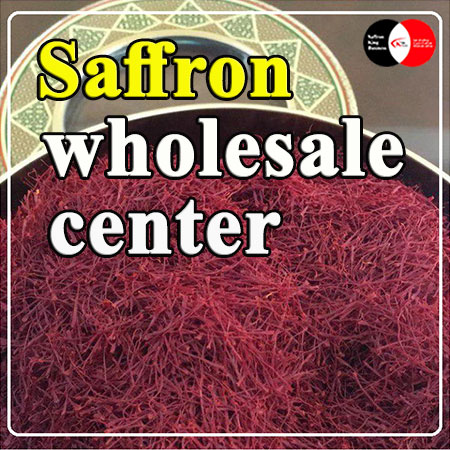 The sale of saffron in 2023 and 2024 is going on under different conditions.
Quality saffron is rarely available in the market.
King Business Company is one of the most reliable saffron wholesale center in the world, which guarantees product quality.
Purchase from saffron manufacturing company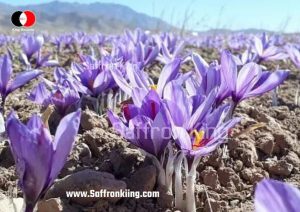 The product usually goes through several stages from the time it is produced until it reaches the end consumer.
After producing the product in high volume, the manufacturer sells it to the wholesaler.
Then the wholesaler gives the purchased product to the retailer.
The retailer delivers the final product to the consumer.
Difference between retail and wholesale
The wholesaler buys the product from the manufacturer in a very high volume and at a low price.
The larger the volume of the product order, the more appropriate the price and the more profitable it will be for the wholesaler. Then the retailer sells it in a smaller volume and at a slightly higher price than the wholesaler.
The retailer delivers its products to the final customer at a higher price and according to the applicant's needs.
Saffron retail profit in the world market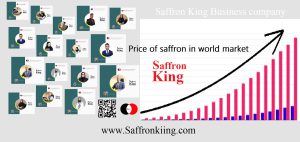 In retail, the seller gets a relatively good profit.
Since we are dealing with the final customer in retail, it is necessary to satisfy the customer in order to create stable and loyal customers.
In order to satisfy customers, it is very important to provide a quality product according to their needs.
The final consumers of saffron are restaurants, confectionery manufacturers and families.
The price of buying saffron from the producer
King Business Company has many saffron farms in South Khorasan province of Iran.
The cities of Qaynat, Ferdous, Sarayan, Gazik and Birjand are producers of quality saffron in South Khorasan.
King Company is one of the most reliable saffron wholesalers.
This company offers quality saffron from South Khorasan (Nagin, Sargol, Pushal saffron) in certain circulation (with bulk price) to the market.
Saffron wholesale center
Usually, in the saffron wholesale center, saffron is available in bulk packages of 250 grams to 1 kilo and packages of 0.25 grams to 10 grams.
In retail and wholesale sales, the product is delivered to customers on time and without any delay.
King has offices and representatives in European countries.
Saffron export to Europe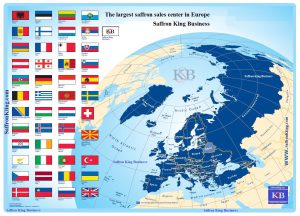 We can deliver the saffron you want to your customers in Europe with good quality.
Also, we can deliver your order to you in customs in other countries.
By buying from King brand, you get your saffron directly from the farmer.
Our customers are mainly traders and companies who order saffron in large quantities and in parts above 50 kg.
Of course, we also have partial sales and can cover any of your orders.
If you are looking to buy saffron, contact our colleagues on [WhatsApp] to guide you.