The price of 1 gram of saffron in March
From the beginning of the new year, the wholesale sale of saffron will increase by 30%.
The price of 1 gram of saffron has increased from $8 to $14 in March 2023.
Online shopping for saffron
The new package of the king brand was unveiled.
Different types of Iranian, Spanish and Afghan saffron are offered
in Saffronking.shop saffron store.
New packages in weights of 0.10 grams, 0.25 grams,
half gram and 1 gram have been presented to the European market.
How much is a gram of saffron?
How can I buy saffron from King brand?
King brand retail packages are available in large circulations (1000 pieces).
The price of 1 gram of saffron in March with new packages is 5.89 euros.
In lower purchases, for example, the purchase of 200 packages of 1 gram,
the order is sent to the buyer by the company's representatives.
Wholesale sale of saffron
One of the major buyers of King Saffron brand is an international
company distributing food products.
This company has sales branches in UAE, Qatar, Turkey, Iraq, Germany,
Spain, Canada and Belgium.
In Bahman saffron wholesale festival, the company bought 296 kg of first class red gold.
The price of 1 gram of saffron in March
Usually, the price of buying and selling products increases in March and April.
The price of 1 gram of saffron in March is 15 euros in stores.
As we know, the last month of the year is the best-selling time
for buying and selling products, that's why the sales rate increases.
Retail sale of saffron
One of the ways to increase the profit margin of saffron retail is to:
Offer the product in packages that suit the taste of customers.
In Europe, the most sales are for crystal and glass packages.
Of course, product packaging in metal packages is also very popular.
King saffron sales branch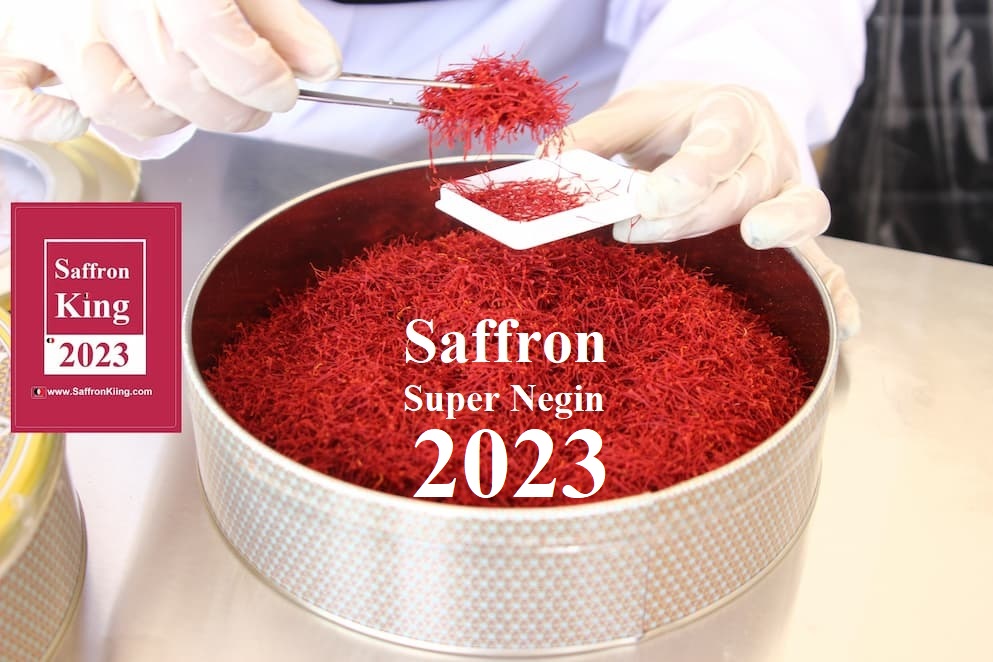 One of the important services of Saffron King branches is the delivery of
products to buyers in the shortest time.
Customer orders of any quantity, from 1 gram to several kilos, are presented to the customer in person and online.
Bulk purchases and in high circulation are supplied and sent directly from the head office.
Saffron seller company in Europe
About 167 companies in the European Union sell and export saffron.
More than 85% of these companies are only active in selling and distributing red gold.
This means that they buy the product from wholesale centers.
Saffron King Business is engaged in the production and planting of saffron,
as well as its sale and export.