The price of 1 kilo of saffron in March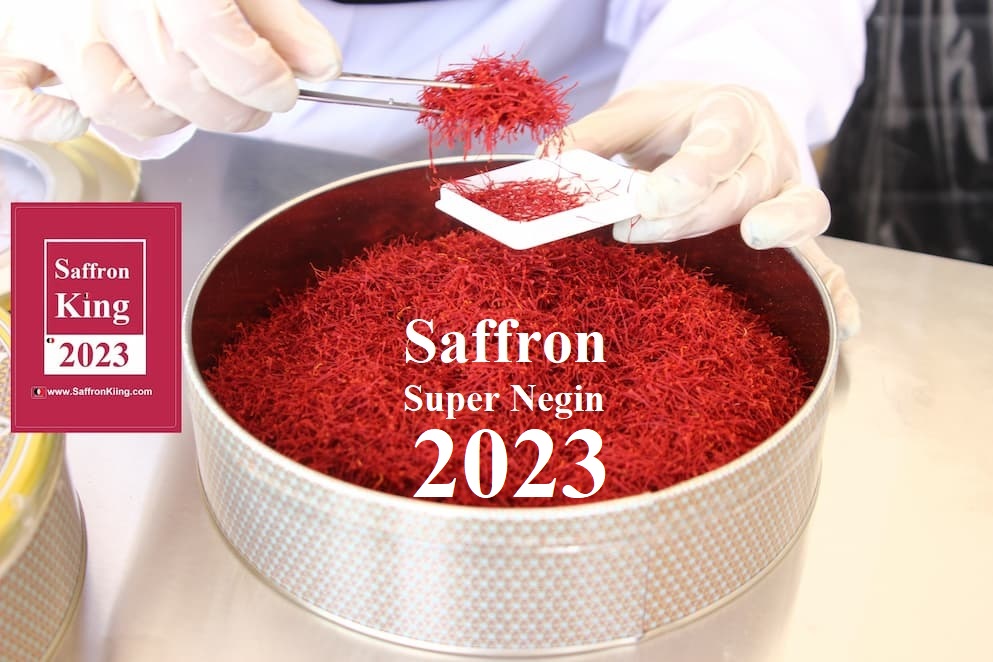 The festival of selling saffron in partial and bulk packages of King brand started for 10 days.
The price of 1 kilo of saffron in March is offered with a 5% discount
during this special sale
Bulk purchase of saffron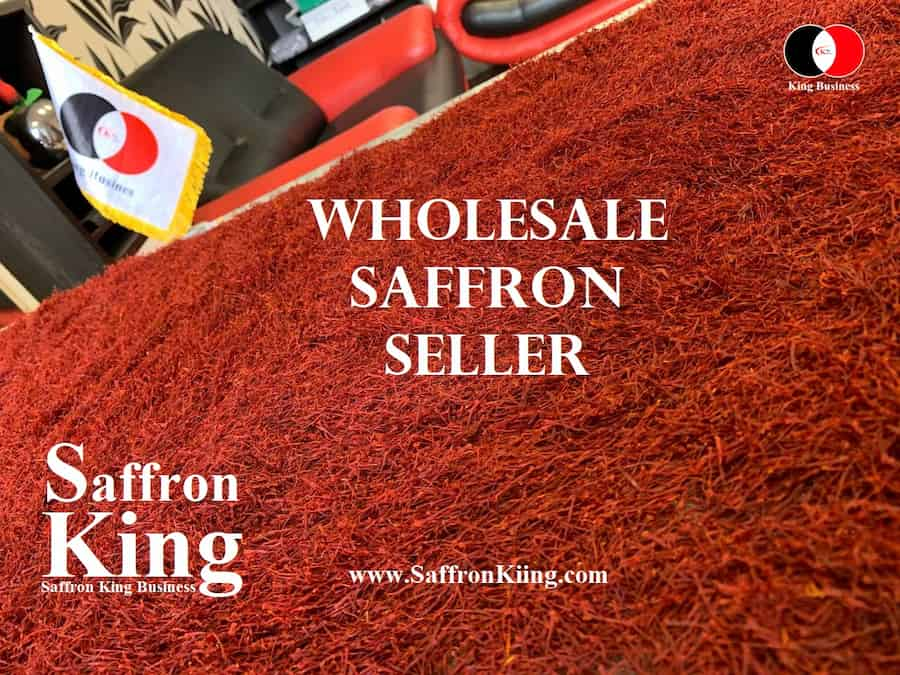 What is the highest bulk purchase of saffron from King brand?
In 2023, the King Business group of companies announced the supply
limit of this product to 5 tons per month.
According to the report of the company's administrative unit,
according to the contracts concluded in 2022,
In a month, 3.5 tons of saffron will be sent to European, American and Asian countries
Kilo saffron sales center
Packages that are used in wholesale and bulk sales,
It is sold the most in weights of 100 grams, 200 grams, 250 grams and 500 grams.
In this saffron sales center, kilo products are not packaged in weights higher than 1 kilo.
Of course, if the buyer has a request, the product will be packed according to the order.
The price of 1 gram of saffron in April
From the beginning of April, the price of saffron will increase by 5%
in the European market.
This trend of product rate growth is due to various reasons.
The decrease in the export of red gold from Iran and Afghanistan has
caused a decrease in the product in the world markets.
Meanwhile, the demand for buying saffron is increasing every day.
Saffron online store
The new King brand retail packaging design was unveiled in January 2023.
Pure saffron is placed in these packages in weights of 0.10 grams to 1 gram.
In bulk purchases of at least 1000 pieces, a 0.10 gram package is available for 1.5 euros.
To know the price of a kilo of saffron in March and the retail price of the product,
you can visit King Saffron online store.
The price of 1 kilo of saffron in March
As you know, the last month of the year is always the most bought and sold.
People go to the market to buy food and clothes.
Saffron is an important food product that is in the shopping basket of most families.
The price of one gram of saffron in different packages is
between 8 and 11 euros in the market in March.
Wholesale export saffron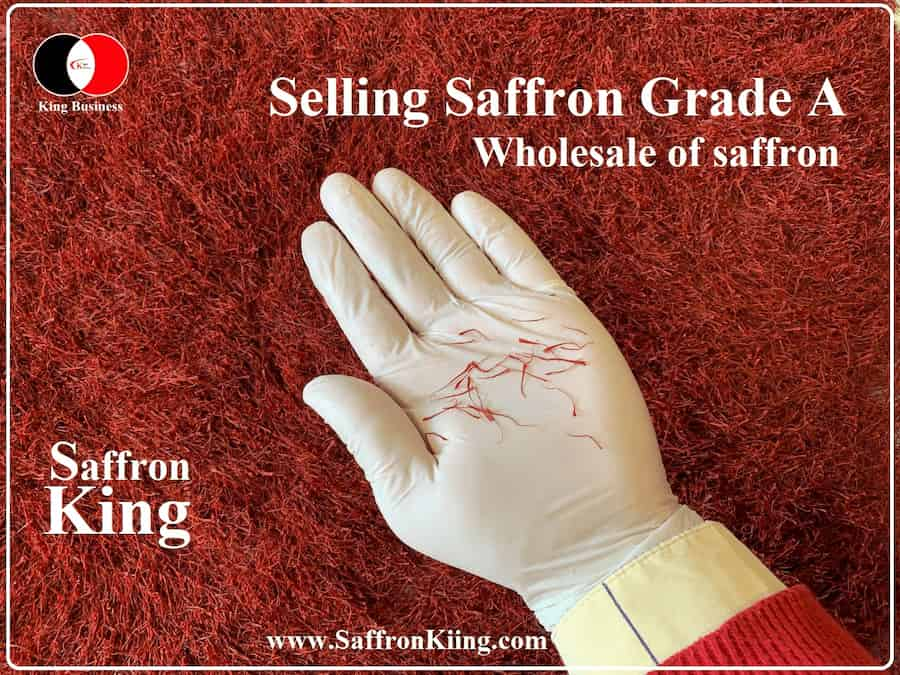 Companies and traders are the main buyers of this product.
The purchase of this category of customers is by kilo and tonnage(1 ton and more).
King Business is the wholesaler of exported saffron.
About 45% of the products of these two brands are collected and
produced from the company's farms.
Saffron in retail packaging
Is the profit of retail sale of saffron more than its wholesale sale?
Red gold trading is a specialized profession.
If we can offer this product to the market in a focused and principled manner,
It can be said that we will receive a significant profit from the sale.
The price of one kilo of saffron will increase from 4000 in March 2023.