Buy Iranian saffron at the best price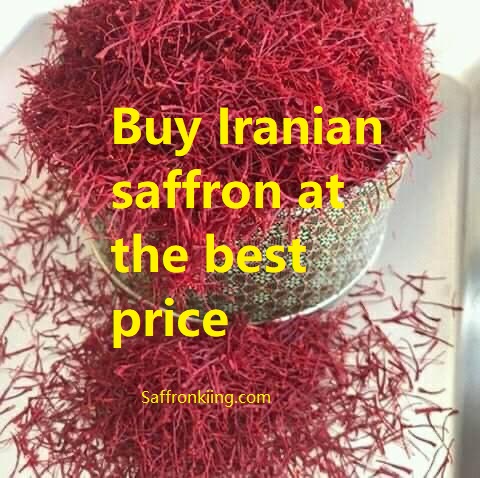 In this article you read;
What is the price of Iranian saffron in the market?
Buy Iranian saffron at the best price
What is the most suitable price for buying and selling saffron?
The best way to buy Iranian saffron from Ghainat region
What are the characteristics of Iranian saffron?
Introducing the most reputable saffron exporter and saffron seller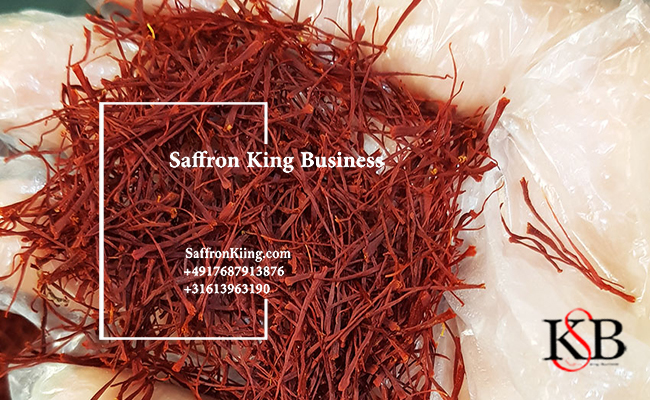 Iranian saffron price
Iranian saffron is one of the best-selling varieties.
In European countries, this saffron is popular and has the highest number of saffron exports.
Spain is both the largest exporter and the largest buyer of Iranian saffron.
The price of saffron is determined according to several important factors.
In Spain, the price of a kilo of saffron is between 1,800 and 2,500 euros.
In some online stores the price of one gram of saffron is sold from 3 Euros to 7 Euros.
The amount of the order and the country and destination in which the product will be delivered to the buyer will affect the final order rate.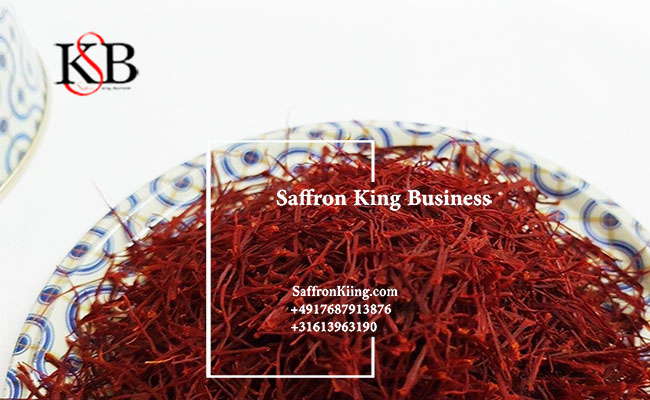 Differences in saffron types
Negin and Sargol saffron are two examples of the best-selling types of red gold.
These two types of saffron have many similarities.
The main difference is related to the amount of corrosion and stigma length as well as fractures in saffron strands.
Negin has smooth and unbroken strands and the stigma length in this type is longer than the head
is.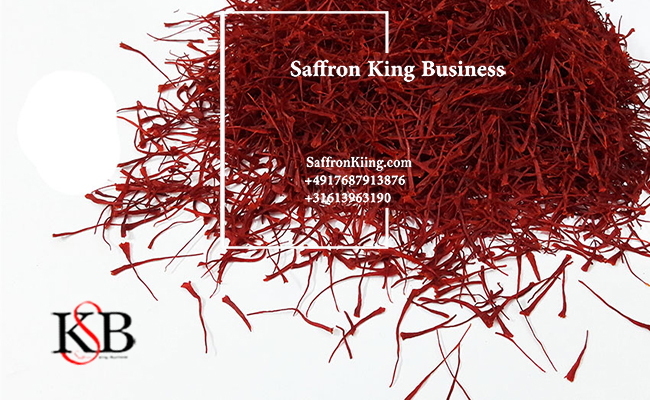 Export of saffron
Activities in the saffron market require the necessary and basic knowledge in this regard.
When it comes to selling and exporting saffron,
a lucrative and comfortable job is imagined in everyone's mind.
While the red gold trade, especially in the current situation,
is a relatively difficult and specialized job.
Saffron King Company is one of the largest exporters of saffron and sellers of red gold in Europe.
Due to the fact that we have a saffron farm in Iran and Afghanistan and we plant saffron, so you can get the highest quality conditions at the best price from us.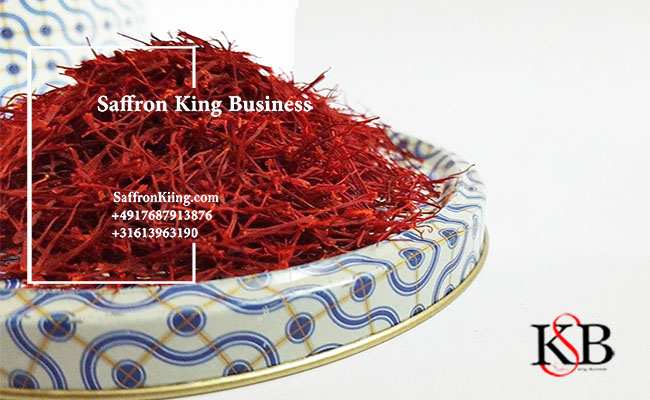 Where is the best saffron from?
There are several countries in the world that produce saffron.
USA – India – Spain – China – Morocco – Iran – Afghanistan – Turkey and …
One of the best and highest quality red gold in Iran is planted in Ghaenat region.
Our representative in Iran is Almas Saffron Company, which has an agricultural farm in the same city (Ghainat region) and plants saffron.
You can also buy the best saffron for this city from our company.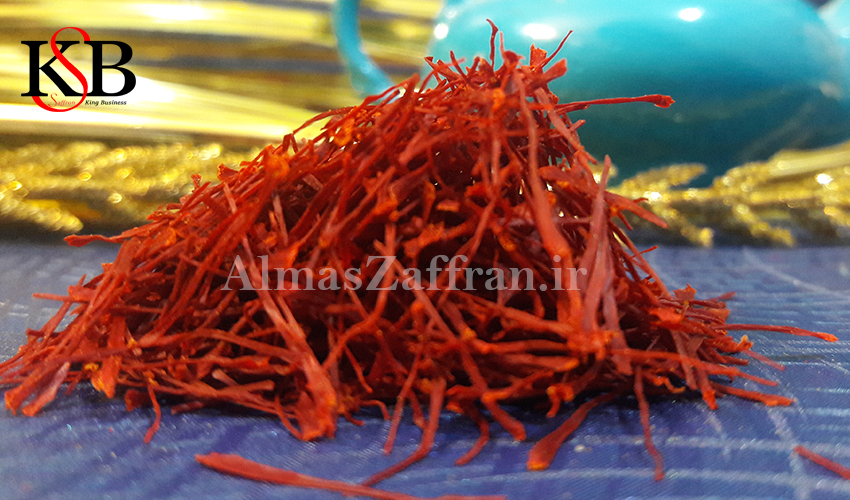 What is the purchase price of saffron?
Given that we are the wholesaler of saffron, so the prices offered by our companies are per kilo of saffron.
It is noteworthy that we deliver saffron to you all over Europe at the final destination (in your company – office and at your home).
The price of each kilo of saffron in the European market is between 1900 and 2500 Euros.
One kilogram of Mancha saffron in our company is 1560 Euros.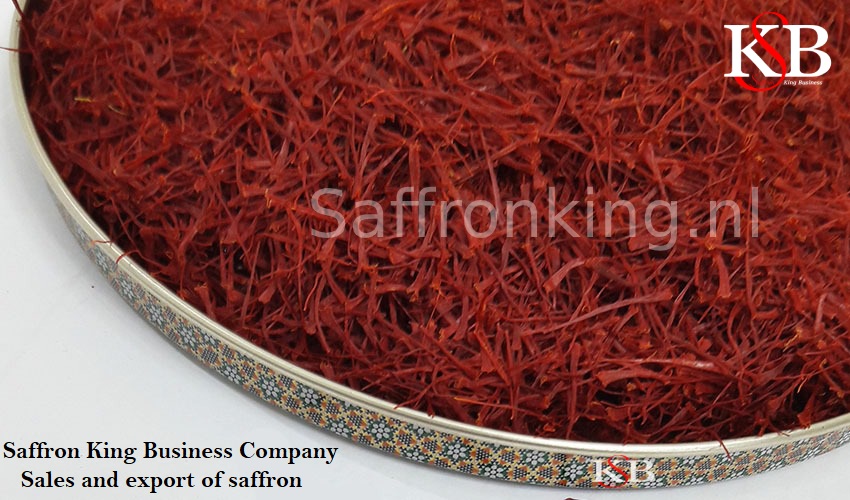 Buy the highest quality saffron at the best price from us.