Learning saffron business: tips and secrets of success from the experts of Saffron King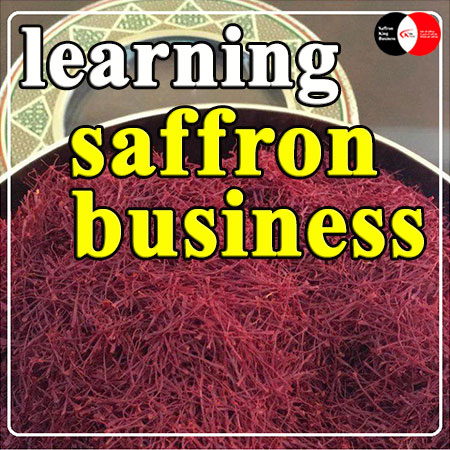 Saffron King is a leading company in the production and sale of quality saffron. This is a blog about learning saffron business.
Saffron King, luxury saffron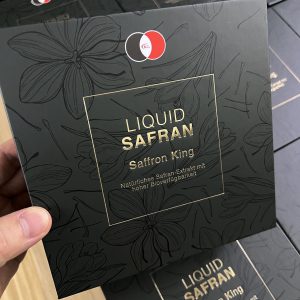 Saffron King is a leading company in the production and sale of high quality saffron. Using technical knowledge, practical experience and advanced technology, we supply luxury and valuable saffron to the market. As a responsible company, we respect the health of our customers, employees and the environment and work towards sustainable development.
learning saffron business
In this blog, we intend to communicate with you as a member of the Saffron King family. Here, you will get to know the latest news and events of our company. In addition, you will receive valuable tips and guidance about the cultivation, harvesting, processing and marketing of saffron. If you are looking for (learning saffron business), don't miss this blog.
A report on the production of saffron and King's products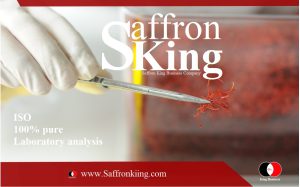 In today's post, we are going to present you some interesting reports of our company's activities. These reports show the dynamism and efforts of our company to improve the services and quality of its products to our dear customers.
Department of saffron business training and planting
The training department is a sensitive and important part of our company, which aims to train trainees and customers in the field of saffron trade. This department is under the supervision of a professional and experienced team of engineers of our company. This department organizes training courses in person or online.
Last week, a series of new meetings were held in order to update and optimize the educational programs of the education department. In these meetings, under the chairmanship of engineer Chelawi, the current shortcomings and challenges were discussed and resolved, and new methods were found to improve the quality of education. Also, it was decided to increase the educational resources of the education department and make more pdf, audio, video files and articles available to the trainees. These designs were made with the aim of responding to the system of questions and the system of questions of trainees and dear customers.
Saffron market section
The market department is an active and pioneering department of our company, which works with the purpose of communicating with customers and marketing our company's products at the domestic and foreign levels. This department is managed by the experienced and skilled marketing team of our company. This department is in contact with customers by phone, internet and in person.
This week, there are several interesting reports from the market sector that we present to you:
Saffron in Türkiye
One of our clients, Mr. Naji, has requested to represent our company in Ankara, Turkey. But according to the rules and regulations of our company, it is currently not possible to issue a representation to Turkey. Therefore, we cannot accept Mr. Naji's request. But as an exception, if the applicant has a legal company in Turkey, we can cooperate with him. In any case, we welcome all customers and those interested in buying and ordering saffron in Turkey.
Selling saffron to Italy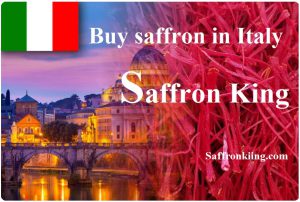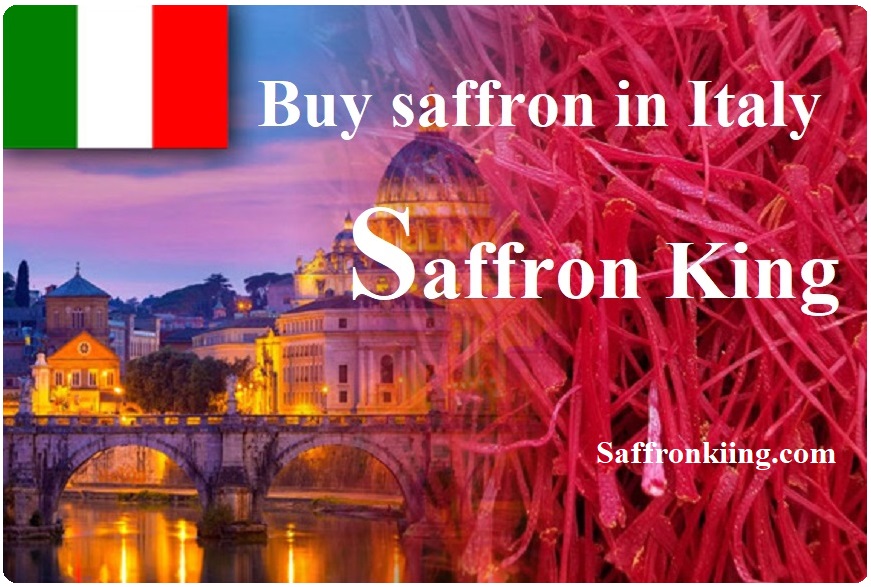 A new order from Italy for the purchase of Super Negin saffron has reached our company. The order details are as follows:
Quantity: 73 kilograms
Packaging: 250 grams, 500 grams or 1 kilogram
Price: 1985 euros for grade A and 2260 euros for grade A+
Process: The quality of saffron will be controlled in the European laboratory of our company.
Follow-up: delivery to the customer's factory door in Turin, Italy within 8 to 15 working days
Acceptance: order acceptance only with prepayment of 50% of the price and after payment of 50% of the price before shipping
Accountability: All commitments given will be completely transparent and official in the form of electronic or paper promises.
Cooperation in the production of saffron chocolate
An old and long-standing partner of our company is the French chocolate company. In addition to producing its delicious and famous chocolates, this company also produces other products using our saffron. For example, this company has marketed a type of saffron chocolate with the name and brand of King. This saffron chocolate is one of the most popular and best-selling products of this company. We are very happy and proud to cooperate with this company in the field of production and distribution of this saffron chocolate. Also, we plan to cooperate with this company in other fields in the future.
Selling saffron in glass packages
Another interesting report from the market sector is related to the sale of saffron in glass packages. A few days ago, Mrs. Dr. Barakzaei, a doctor and a loyal branch manager of our company, placed two new bulk orders for the purchase of saffron in glass packaging by weight. As a doctor, Ms. Barkazai is well aware of the health benefits of saffron and for this reason, she does not accept any order in plastic packaging. Because plastic packaging, in addition to damaging the environment, can lead to reproductive disorders, cancer, diabetes, heart diseases, etc. We appreciate Mrs. Barakzai's attention to her health and that of her customers, and as a gift and thank you, we sent her a box of Saffron King chocolates.