Import of bulk saffron and planning to sell Iranian saffron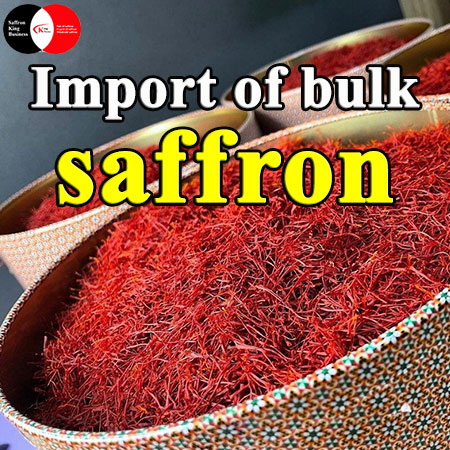 King Business Company has made very good plans in the sale of saffron and import of bulk saffron.
Like establishing a saffron sales branch in London
The company plans to sell saffron
The planning unit of King Business Company has made very important plans in recent times.
One of these departments is the creation of a new department in the saffron sales department.
The next thing that can be mentioned is planning to establish a saffron sales branch in London.
And the final thing that we will deal with in this section is to arrange monthly meetings on a regular basis for all branches and agencies with the Dutch head office.
Sales department (Import of bulk saffron)
According to the plans, a new department will be added to the sales department of Saffron King Business.
Currently, the saffron sales department is divided into the following two departments:
Selling saffron inside the country (including packaged saffron and bulk saffron)
Import of saffron (including import of bulk saffron and import of packaged saffron)
According to the plans, in the middle of July, the saffron sales department will be divided into three sections.
In this way, the saffron sales sector inside the country is divided into two parts: wholesale and retail.
Wholesale of saffron inside the country (bulk saffron)
Retail sale of saffron inside the country (packaged saffron)
In addition to these cases, new personnel have been added to our team in the saffron sales department.
(If you are also interested in marketing, buying, selling and importing saffron, contact us)
Selling saffron in London (UK)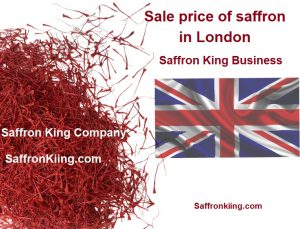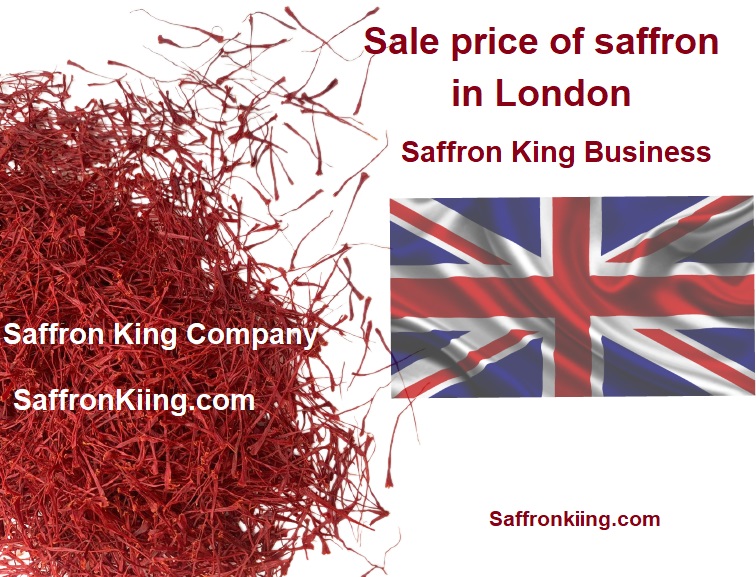 According to the plans, the sales branch of Saffron King Business Company was established in England.
Accordingly, it is suggested that people who are looking for saffron in London contact our colleagues in the sales department. (sales department)
In this branch, Nagin saffron, Super Nagin saffron, first grade saffron and Sargol saffron are offered to customers.
If you intend to buy, sell and even import saffron to England, you can contact our sales branch in London and benefit from our guidance for free.
If you intend to sell saffron abroad, we can help you in this matter as well. (Whatsapp)
Monthly meetings of King Business Company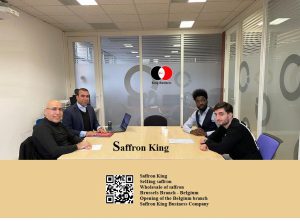 According to the plans made by the planning unit, monthly meetings are held regularly by video and face-to-face at King Business Company.
These meetings will be for all personnel, especially managers of branches and agencies.
All managers and personnel will have meetings with the head office in the Netherlands.
In this meeting, sales managers in the Netherlands, United Kingdom, UAE, France, Germany, Italy, China, Turkey, New Zealand, Indonesia, etc. talk with the head office.
Each of the managers will talk about the important parts of their work and if they have an opinion, suggestion or idea, they will raise it and it will be discussed.
In fact, these monthly meetings that are held at the end of every month are for personnel and colleagues can talk to each other in any field.
The central office of Rotterdam in the Netherlands is the coordinator of these meetings and informs all managers through email.