Import standards of saffron to Europe + purchase from King Business brand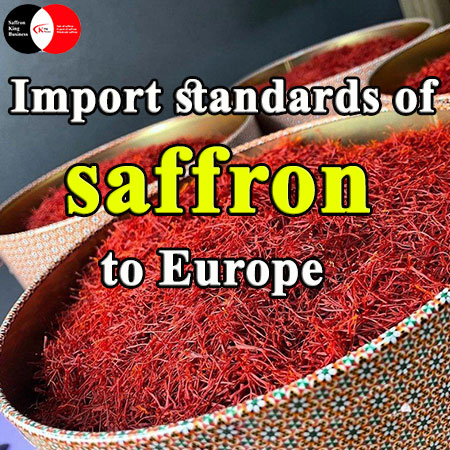 How can I buy saffron from King Business brand?
What are the conditions and Import standards of saffron to Europe?
Import standards of saffron to Europe
To export saffron, all national and international standards must
be observed in all stages from production to packing.
ISO (International Organization for Standardization) as well as the European Union and the American Food and Drug Administration (FDA),
They have provided special standards for the export of saffron.
In addition to complying with national standards,
compliance with these standards plays a very effective role in sales and marketing
ISO 3632 national saffron standard
One of the main standards considered for saffron is ISO 3632.
In this standard, saffron product specifications,
saffron quality test and testing methods and
Instructions for packing saffron are carefully included.
( Import standards of saffron to Europe )
Saffron standard certificate approved by Europe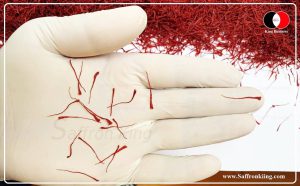 In European countries, the quality of herbal and spice products, including saffron,
which are exported to these countries
It is evaluated by the European Spices Association (ESA).
Physical and chemical parameters, such as the maximum amount of ash,
moisture and the presence of additives and foreign substances
It is one of the requirements and standards that must
be followed to export saffron to these countries.
These items are checked in the laboratory and included in
the saffron quality analysis sheet.
King Business export services
King Business Company complies with all standards and
The laws of European countries in the import of saffron,
a major seller of Iranian quality saffron varieties
It is in bulk and in various packages.
Inspection and control of imported saffron in the customs of European countries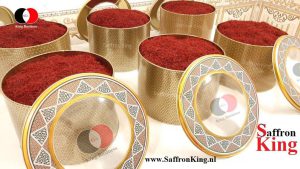 After the arrival of saffron to the customs of European countries,
this product is checked by customs experts
In terms of documents reviewed and physically examined, as well as for analysis,
The customs laboratory also samples the product.
If the goods are approved by the customs, the product will be allowed
to enter the domestic market.
And in case of non-compliance with safety and health laws and standards,
it is possible to decide not to accept the product
and even destroy and destroy the product physically.
Purchase from King Business brand
King Business is fully familiar with the rules and regulations of European countries.
This company has facilitated the obstacles and problems
of saffron export by carrying out all stages of saffron export for customers.
Our group of companies has sales offices in most European countries and saffron
Delivers to the final customer in the destination country.