Planting saffron in a box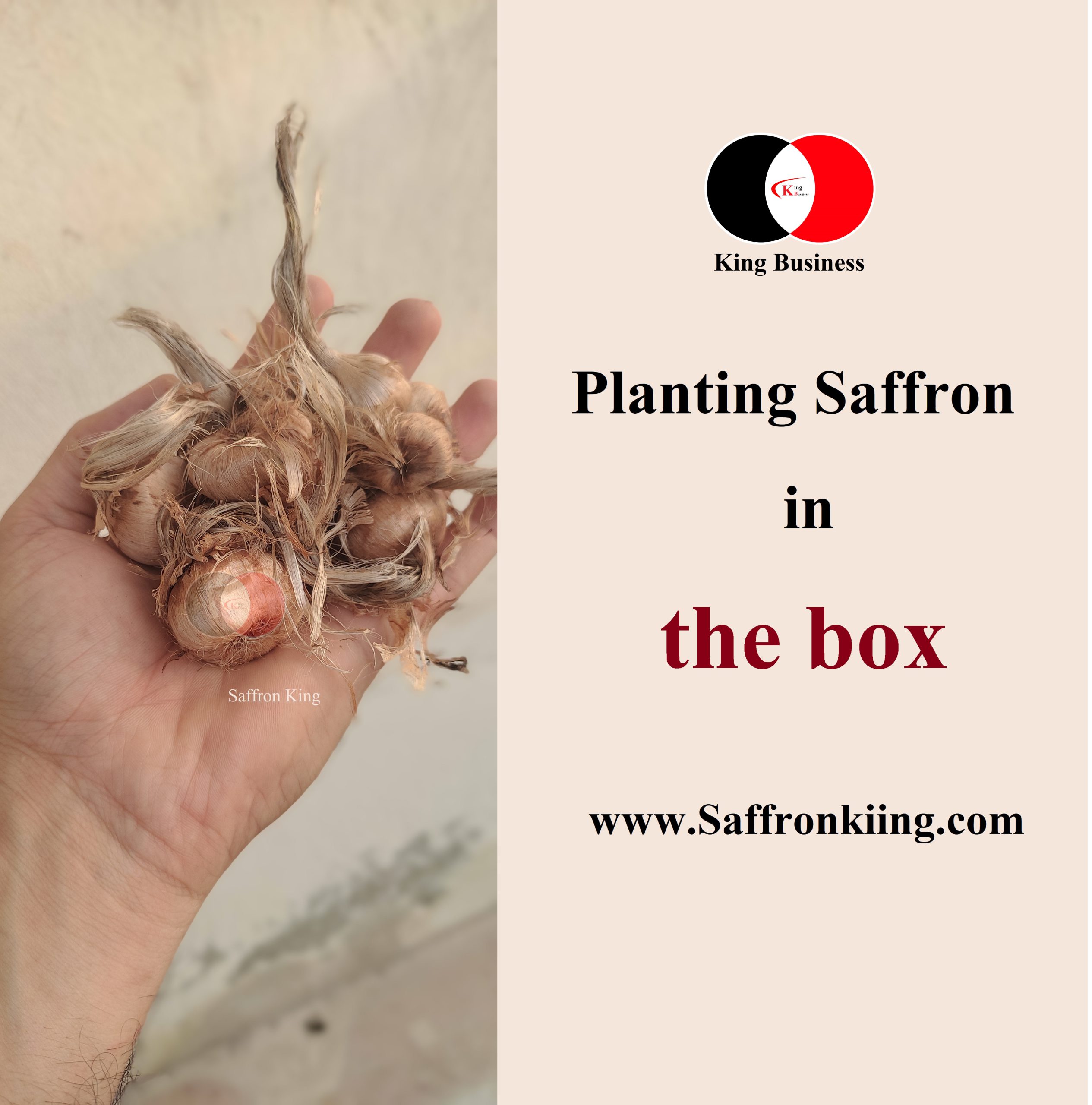 How to plant saffron in the apartment?
In this article, we teach 3 practical methods of planting saffron in a box (basket, pot, roof, garden).
Saffron King Business Company organizes greenhouse saffron planting training courses (planting at home without soil) and planting in the field.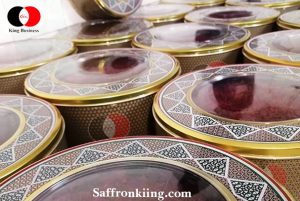 Educational video of planting saffron in the apartment
Learning different professions on the internet can be a good help for creating jobs for people in the community.
Training videos on planting saffron in apartments and spaces accessible to people living in cities have received a lot of attention in recent years.
You can easily get videos on how to plant saffron in different spaces by visiting the Saffron King Business YouTube channel.
Using these videos can be a good help so that you can make the best use of the devices and facilities you have at home.
Preparing specialized planting accounts and company PDF files is a good solution for people who want to enter this profession commercially. +989397580696
Learning how to plant saffron at home
Specialized training courses on planting saffron are held in two stages, advanced and preliminary.
In these courses, you will get to know the general and practical principles of planting saffron at home and in greenhouses and planting in the field.
Using spaces such as:
Warehouse
Empty and unused rooms
Dedicating a part of the yard to saffron greenhouse planting
The basement of the house
Planting saffron in the garden
Using the roof as a planting space
Planting saffron in fruit boxes and pots
…
In educational consultations, you will be helped to use the spaces and facilities around you with a better vision
You can make a good profit from planting saffron by spending little money, in addition to providing personal consumption. +989397580696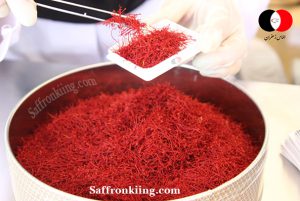 How to plant saffron in the apartment?
A high percentage of people live in urban areas.
In these areas, access to soil and cultivation of crops is usually not possible or is done under difficult conditions.
There are many people who want to plant saffron in their home and the limited space they have.
By receiving planting training files and relevant videos, you can easily plant and harvest saffron in pots, boxes, gardens and any limited space you have.
Greenhouse saffron planting training course
Saffron King Business is active in selling saffron in domestic and foreign markets.
By using the advice of the experienced staff of the company's training unit, you can produce quality saffron for export.
Of course, each person's project is different, and in order to be able to give you the most suitable guidance, it is necessary to provide basic information about the activity you want to do. +989397580696
3 methods of planting saffron in a box (basket, pot, roof)
How can we produce saffron in apartments and small spaces?
Some important tips for planting saffron in a box:
The bottom of the box is placed on an average of 5 cm of soil or mineral stone
The depth of saffron bulb planting should be 20 cm
bulbs are placed at a distance of 3 to 5 cm from each other.
The number of bulbs we put in a pot or box is adjusted according to the dimensions of the box.
Preparing high-quality bulbs suitable for planting in these spaces is a very important point that must be taken into account
Doing all these steps for planting in pots, gardens and other spaces is almost the same.
Learning how to plant saffron at home without soil
One of the important points to consider is that:
Our bulbs should be placed at a depth of 20 cm.
Most of the microorganisms in the soil exist in this depth (20 cm from the soil surface) and this depth is the best space for bulb growth.
After the bulbs are placed in the box, we keep them in a cool and shady place without watering until October.
Note that watering in summer causes fungal disease and wilting of bulbs. +989397580696