Price of 1 kg of saffron in Kurdistan
What is the wholesale profit of saffron in Baneh and Marivan?
Is the price of each kilo of saffron in Saqez different from the price of saffron in Marivan?
Premium saffron store in Ilam is the most prestigious bulk saffron shopping center for export in the west of the country.
In this article, we examine 1 gram and the price of 1 kg of saffron in Kurdistan and the conditions for granting a saffron method branch in Sanandaj.
Price of saffron in Marivan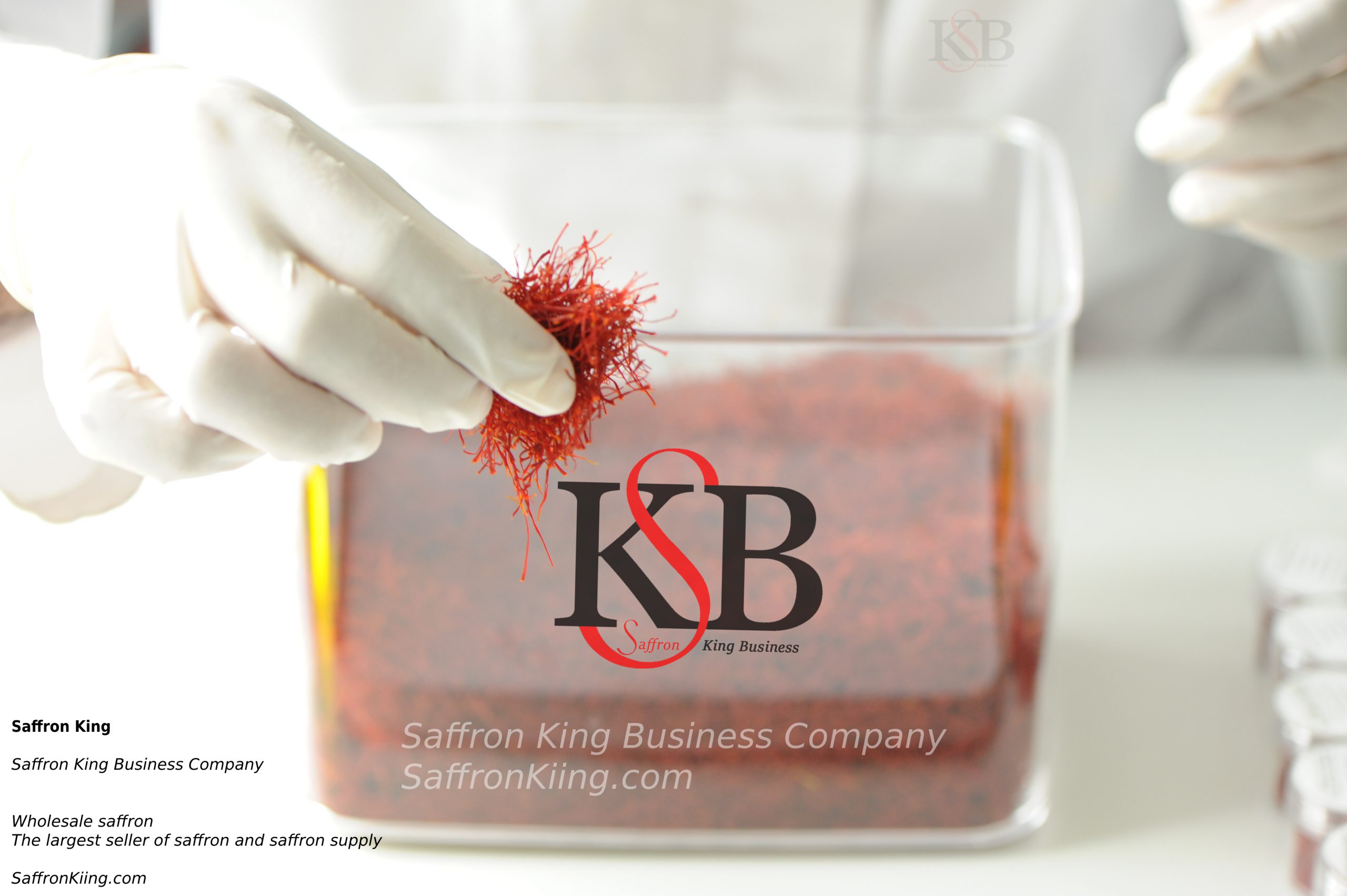 Marivan, Baneh and Saqez markets are the most important centers for buying and selling products and goods in Kurdistan.
In these centers, in addition to domestic products and brands, a variety of foreign brands can be seen.
Red gold is one of the top domestic products that is sent from this market to Iraqi Kurdistan, Turkey, Azerbaijan and Syria.
The price of saffron in Marivan Saffron KING brand is from $ 980 to $ 1590.
Wholesale saffron in Baneh
Activities in cross-border markets are good for traders and economic actors due to special privileges.
The city of Baneh and the city of Marivan are two border cities of Kurdistan, which are located in the border strip and interact well with the markets of Iraq and Azerbaijan.
With the announcement of this important shopping center as a free trade-economic zone in recent years, the importance of paying attention to these areas has increased.
Saffron KING Business sales branch wholesale saffron in Baneh, Marivan and Sanandaj at reasonable prices.
Major saffron sales agency in Sanandaj
Saffron KING Business is a wholesaler and exporter of red gold.
This company is a very reputable international company Saffron KING Business Europe.
In order to expand the level of sales of products, it has granted branch licenses in all cities and provinces.
The western part of Iran is managed by the official sales branch of this company in Ilam province.
The company's sales branch is active in Sanandaj, and if the applicant requests, we can grant an official license and sell to other cities in this province.
Price of 1 kg of saffron in Kurdistan
Our company offers its products at 3 separate rates.
Product sales rate for partners and company representatives
Wholesale rates for temporary customers
Product price for regular and contract customers
The price of 1 kg of saffron in Kurdistan is different for each of these groups.
On average, one gram of Sargol saffron in Kurdistan is between 2-6 dollars.
Buy bulk saffron
This company is a wholesaler and producer of red gold.
The best and variety of product packaging along with high quality, has provided the ideal purchase opportunity for customers.
The various plans and support of this company for those who want to cooperate with our company in the field of sales are announced every month.
For information about the special plan to buy bulk saffron this month, you can contact the company's experts.
Premium saffron store in Ilam province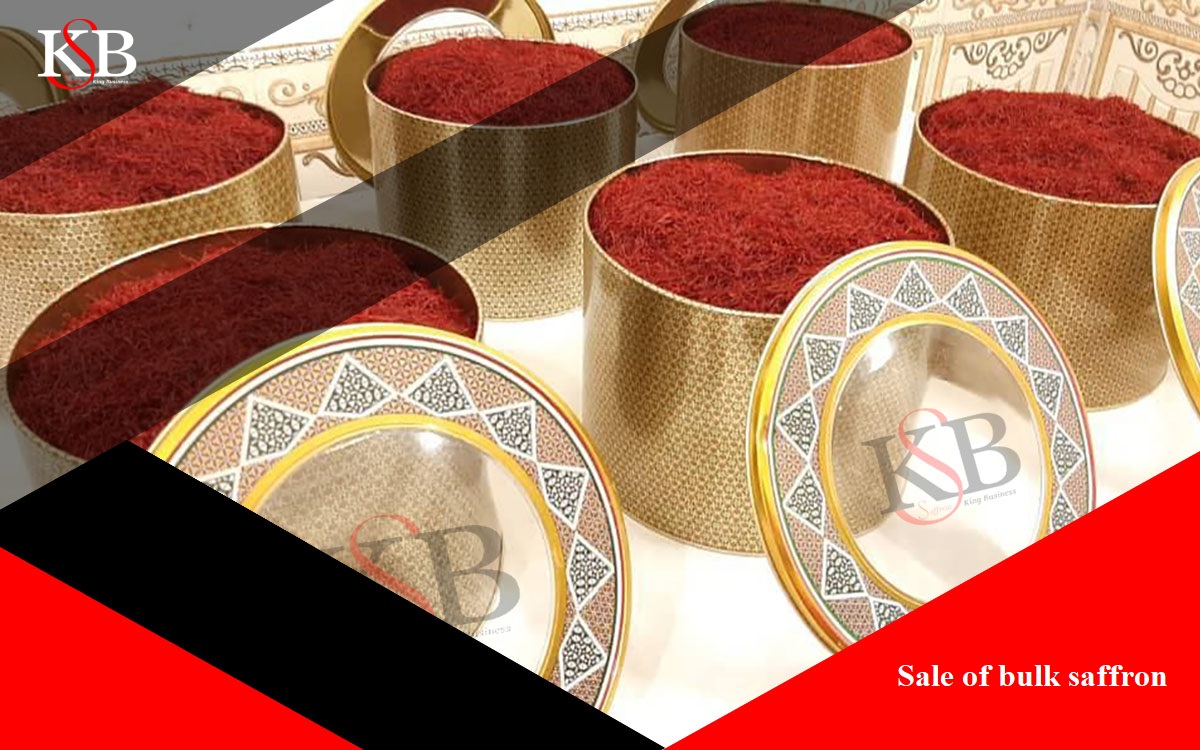 Saffron KING collection sales branches are located in different countries of the world and in many cities.
Premium saffron store in Ilam is one of the most active branches of this reputable company.
In addition to covering the domestic market of Ilam and neighboring provinces, this branch is very active in exporting to Iraq and Kurdistan.
Price per kilo of saffron in Saqez
The wholesale and kilogram sales price of red gold is influenced by several factors.
Type: Restaurant has the lowest price and Super Negin has the highest price of saffron.
Grade: The products of this collection are for export only and are offered in two grades N and A.
Order amount: Sales rates are different in categories 1 _ 5, 5 _ 10, 10 _ 50, 50 _ 100 and 100.
The price of one kilo of saffron in Saqez Grade N is $ 970 per 10 kg order.