Saffron import to France + saffron supplier in Toulouse
Toulouse is one of the most populated and important cities in France.
King Business is a reliable saffron supplier in Toulouse.
What kind of saffron do Europeans like?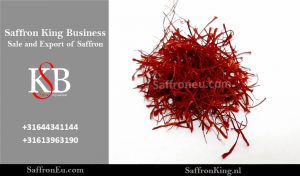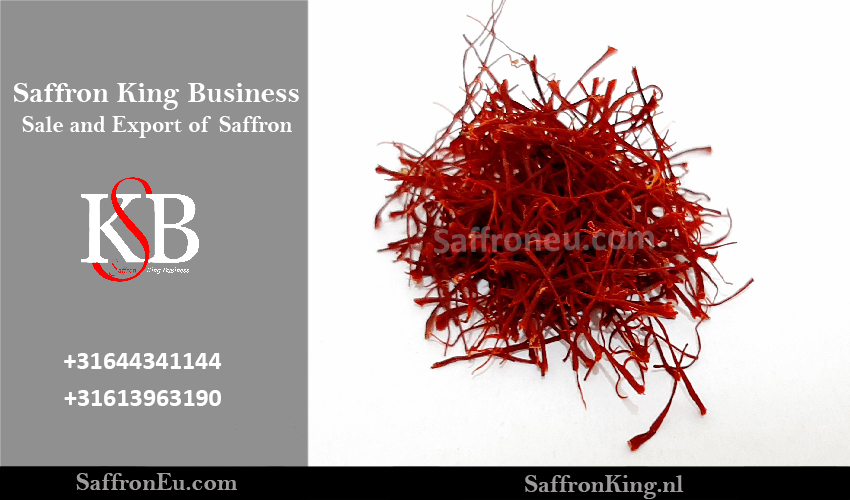 European people are the quality of society.
The price of the product is the second priority for them.
Every country chooses a special type of saffron for use in different fields of food and medicine.
The French prefer Sargol Mumtaz saffron and Mancha saffron.
Saffron supplier in Toulouse
Many factors affect the final price of saffron.
One of these items is a customized package.
Are you buying in bulk or packaging?
Saffron King Business company offers store packages in weights of 0.25 grams to 10 grams and bulk sales in packages of 1 gram to 5 kilograms.
Buy saffron from Saffron King Business brand
To buy saffron from King Business, you can contact our colleagues on WhatsApp.
You can also place your order through the company's webshop.
Our questions will contact you as soon as possible.
Buying saffron in France
France is one of the biggest customers of Iranian saffron.
There are companies in this country that supply different types of saffron at different prices.
Saffron King Business is one of the largest and most reliable saffron wholesale companies.
This company has a branch and sales office in France.
Buying saffron from the farmer
Our group of companies (Almas Saffron Jahan Company in Iran and Saffron King Business Company in Europe) has exclusive saffron farms in the eastern provinces of Iran, South Khorasan and Khorasan, as well as in Herat, Afghanistan.
By buying saffron from us, you can receive your order directly from the farmer without intermediaries.
Researcher of red gold to Europe
We are an exporter of Iranian quality saffron. and Saffron supplier in Toulouse.
Our companies have sales offices in most European cities.
In case of purchase, you can collect your order from us in Europe and Iran at the destination door and in other countries behind the customs.