Purchase price of saffron in Iraq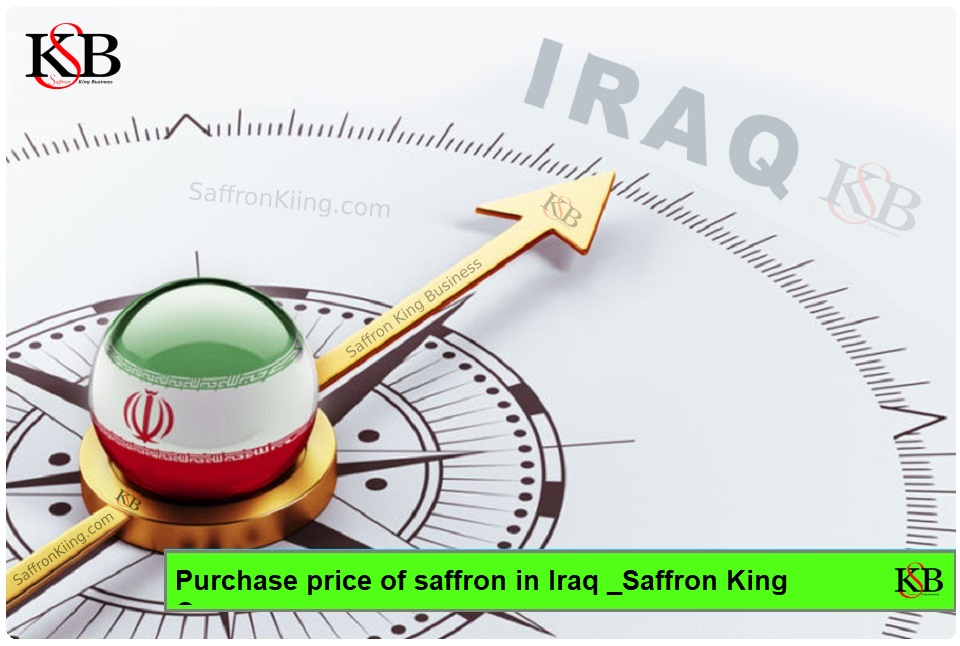 In this article we read:
What is the selling price of saffron in Erbil?
What is the reputable brand for buying saffron in Karbala market?
Price list for buying saffron in Iraq in dollars
Conditions for granting saffron sales agency in South Kurdistan
Wholesale saffron in Ilam and saffron prices this month
Buy saffron in Karbala market
Iran-Iraq interactions have a long history.
Due to its border with Baghdad, social, economic and family relations have been established with the Iraqi people.
The border of Mehran in Ilam province is the main thoroughfare to Baghdad, Karbala, Najaf and other Iraqi religious cities.
There are many traders operating in this border and they send various items including food, medicine and industry to Karbala market.
Saffron King store is one of the most reputable activists in the field of saffron exports to Arab countries.
The official representative of the company in Ilam is responsible for buying, selling and exporting saffron to Iraq, Kurdistan and other Arab countries.
Sale price of saffron in Erbil
Buying saffron in Karbala market is always popular.
Arabs use a lot of saffron in cooking and preparing various drinks.
The Kurdish part of Iraq (Southern Kurdistan) has a variety of tourist areas.
Saffron consumption is also high in these areas.
The selling price of saffron in Erbil varies between $ 990 to $ 1,860.
Each gram of Negin saffron is sold at a price of 3 to 7 dollars in Erbil and Khaneqin stores.
Saffron sales agency in Kurdistan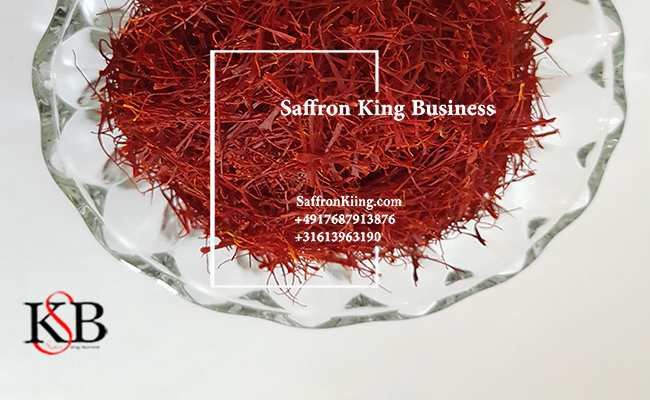 The price of saffron in Iraq varies from city to city.
Saffron sales agency in Kurdistan offers first-class types of saffron at a fixed price to the markets of Erbil, Khanaqin, Halabja, Biara, etc.
Saffron King is based in Erbil.
The purchase price of saffron in Iraq, Kurdistan and Ilam does not fluctuate much during the month.
Our companies produce saffron and offer the best types of saffron to its customers at the most reasonable prices
You can also contact our experts right now to buy the highest quality saffron at the best price.