Selling wholesale saffron in 2023
Where is the most reliable wholesale saffron shopping center with a European test sheet?
What is the selling wholesale saffron price this year?
King Business is an exporter of bulk and packaged Iranian saffron.
The price of saffron today
Today, Saturday, October 8, 2022, the price of bulk saffron is as follows.
Each kilo of grade A red gold is between 3190 and 3460 dollars.
Grade A+ of King brand is $3,650 to $4,140 per 1 kilo.
The daily price of 1 gram of N grade red gold in King Business packages is $11.
Buy wholesale saffron with test sheet
Where can I buy pure saffron?
You can find this valuable product in retail packages on the shelves of almost all stores.
But the bulk purchase of the product requires more care.
King Business Company is one of the most reliable major shopping centers for red gold with a laboratory certificate.
Saffron King shop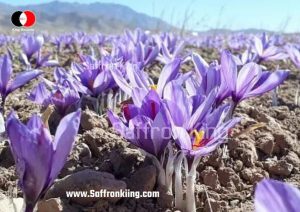 One of the services of the King Business brand is providing a product with a laboratory analysis sheet.
Buyers who wish to receive product analysis, the company provides this service for them.
At the time of announcing the order to the King shop, announce the desired invoices (according to the buyer's request) to the sales unit.
After the sample is delivered to the laboratory, it usually takes 3 to 5 working days for the saffron analysis to be delivered to the company.
Selling wholesale saffron in 2023
Fresh saffron will enter the market in a month.
What will be the selling wholesale saffron in 2023?
As you know, the graph of the purchase and sale rate of this product has an upward trend from 2022 until now.
It is expected that each kilo of King red gold this year will be available in European stores up to $18.
This year's bulk saffron price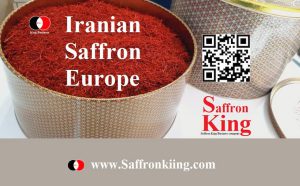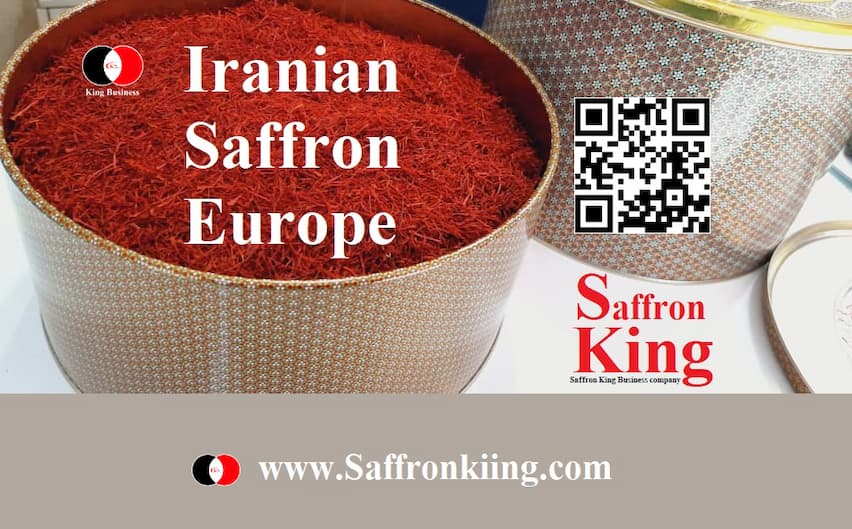 How many euros does each kilo of Iranian saffron cost in the European market this year?
We are in the month of October 2022 and each kilo of red gold of the King brand is offered for about $3280.
In 2021, in this month, 1 kilo of Saffron King was between $1,890 and $2,340.
It is expected that we will have a 20% increase in prices in 2023.
Export of Iranian saffron
Last week, Iranian marketers signed the world's largest saffron trade agreement with Qatar.
According to this agreement, the first shipment of Iranian red gold will be sent to this country in 2022.
200 tons of red gold from Iran worth 300 million dollars will be transferred to Qatar.